Games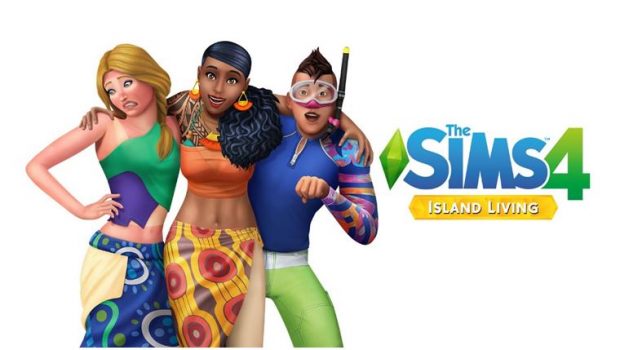 Published on June 22nd, 2019 | by Admin
The Sims 4 "Island Living" – Escape the Ordinary and Enjoy a Laid-Back Lifestyle in Sulani!
The expansion pack welcomes Sims to the pristine island of Sulani, where the sun shines bright and the nights are totally chill. For the first time ever, Sims can immerse themselves in activities that showcase everything the island and its glistening water have to offer, such as constructing spectacular sandcastles on the shore, taking a wild aqua zip ride alongside pods of playful dolphins, and exploring the scenery by swimming or cruising on various watercraft. Serene sights and smooth sailing await above and below the waterline, with the exception of mermaids causing a few ripples with their tails.
Sims can also take a break from relaxing on the beach by pitching in on the island. With exciting new careers to explore, they can take to the waves while fishing or diving, stand watch on the sand as a lifeguard, or exercise their conservationist muscles and help clean up the surrounding beaches. The more care Sims pour into the environment, the more lush and gorgeous nature around them becomes.
Along with beach activities and careers, Sulani boasts a fascinating island culture for Sims to experience and interact with, complete with local folklore, tropical delicacies, and ancestors from the island. Sims can rock the island vibes dressed in tropical clothing, all while decorating their rustic oasis or unwinding at the tiki bar. No matter the activity, it's all about Island Living.
The Sims™ 4 Island Living expansion pack is rated T for Teen and out now for PC. Console players can enjoy The Sims™ 4 Island Living beginning July 16th.
Want to know more about the Sulani island life? Visit the official site or join the conversation on Twitter, Instagram, and Facebook. Be sure to catch the latest Reveal Trailer!