Games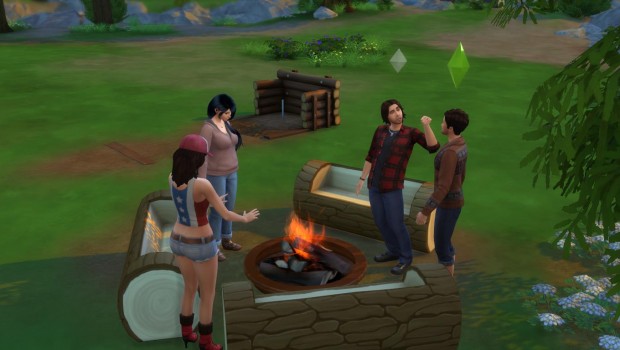 Published on February 18th, 2015 | by admin
THE SIMS 4 IS NOW AVAILABLE FOR DIGITAL DOWNLOAD ON MAC
Today, EA and Maxis bring The Sims 4 PC gaming experience to Mac players worldwide. In the highly anticipated Mac release, players who already own The Sims 4 on PC or who just purchased the previously PC-only game can now digitally download the Mac version through Origin.
Whether the game has been purchased on disc or downloaded through Origin, players can entitle their Mac version of the game for free. Also, players who have in-progress games on their PC can transfer them to the Mac version once installed. Instructions on how to do this can be found at our Mac frequently asked questions page at www.thesims.com/en_AU/mac. Additionally, any add-on content installed to The Sims 4 on PC will transfer over to the Mac version.
The Sims 4 on Mac is rated "M" by the Australian classification board and includes all game updates released to The Sims 4 base game since its release on PC last September. The Sims 4 is available on Origin.com and at other retailers where video games are sold.