Books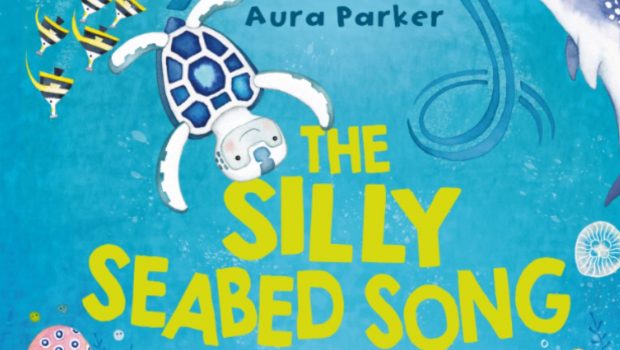 Published on June 13th, 2021 | by James Wright
The Silly Seabed Song Book Review
Summary: The Silly Seabed Song is a true hilarious book from start to finish and a poor little turtle who just wants to sleep.
The Silly Seabed Song by Aura Parker is an amusing story about how singing under the sea helps those creatures go to sleep at night. However the Silly Seabed Song that is sung by the rock Oysters is far from a lullaby as those who hear it can't help but laugh and join in as its silly words brings them all together in some truly amusing ways, courtesy of the colourful illustrations.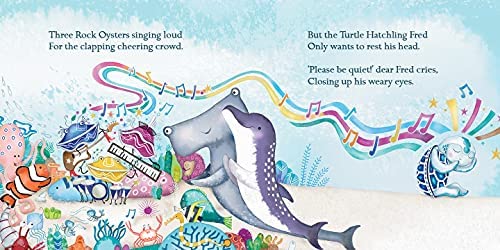 Way down deep,
under the sea,
Can you hear it?
Can it be?
Jelly flubber!
Wobbly gong!
It's the Silly Seabed Song!
Unfortunately there is an ocean version of a very young Mr Scrooge called Fred who is a Turtle Hatchling and all he wants to do is sleep and not get interrupted. However with all the carry on from the Silly Seabed Song, he just can't get to rest as all the creatures in the ocean starting singing this silly song!
Needless to say, our children had a ball reading this story, especially seeing poor little Fred react to it all and eventually all the hijinks from the singing eventually has all the sea creatures joining in and finally going to sleep in a spectacular fashion.
Final Thoughts?
All in all a very fun book from start to finish that is well written and spectacularly illustrated with drawings that almost pop out of the book.