Blu-ray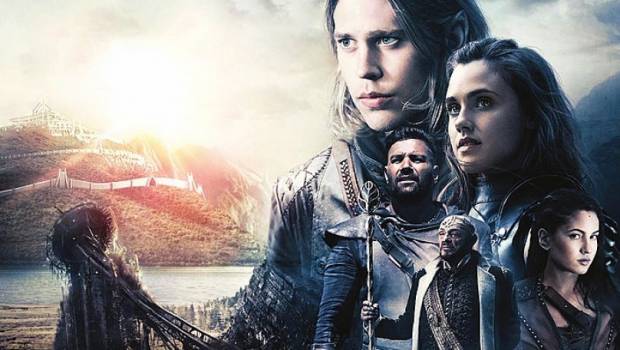 Published on March 9th, 2018 | by Tony Smith
The Shannara Chronicles Season 2 Blu-Ray Review
Summary: The Shannara Chronicles Season 2 on Blu-ray is a great homage to the original novel
Although I never read the books, I became hooked on The Shannara Chronicles on an international flight that allowed me to watch the entire season… albeit uncomfortably. Thankfully it proved popular enough for a Season as viewers come back to the Four Lands which are now in turmoil due to the return of magic to society which has also created a distrust of magic users. As a result, the Crimson are now hunting those capable of using magic which has made this world a very dangerous place to live for everyone and not just magic users.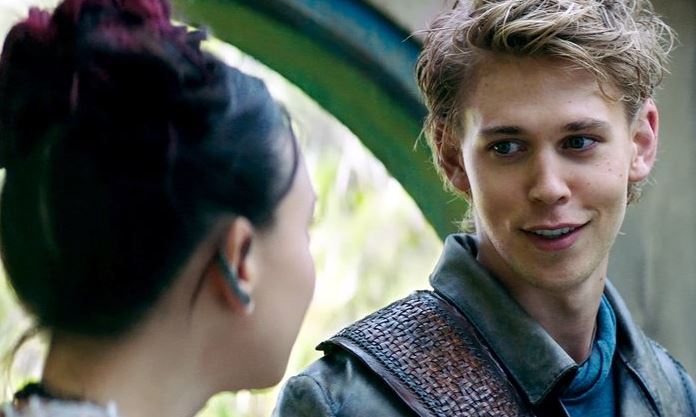 Season 2 commences one year later as we're introduced to Wil, a broken man who has decided to turn his back on magic since the loss of Amberle and the missing Eretria. Although Wil is now healer, he comes under the gaze of the Crimson which is where we're introduced to Mareth who saves our broken hero from an attack. This sparks something inside Wil who agrees to join her as they search for a Druid who may have the knowledge to end this chaos. Along the way, they meet the exiled Eretria who is living in the ruins of the once great San Francisco. Together again, this team must find a way to not only stop the Crimson from their killing spree but prevent the return of one of the world's most dangerous entities, the Warlock Lord.
Season 2 continues the world-building of this interesting universe that although is set in our universe, it is a post-apocalyptic fantasy with magic and strange creatures. There's also plenty of surprises along the way such as Mareth being the daughter of Allanon, Eretria is a descendant of demonic and human hybrid, including what motivates the twisted Bandon who vows to resurrect the Warlock Lord. Like season 1, there's also plenty of action, intrigue and drama to really draw you into this engaging universe.  There's also an element of cat and mouse with the villain always being one step ahead of the heroes that at times feels like Bandon is playing with his victims.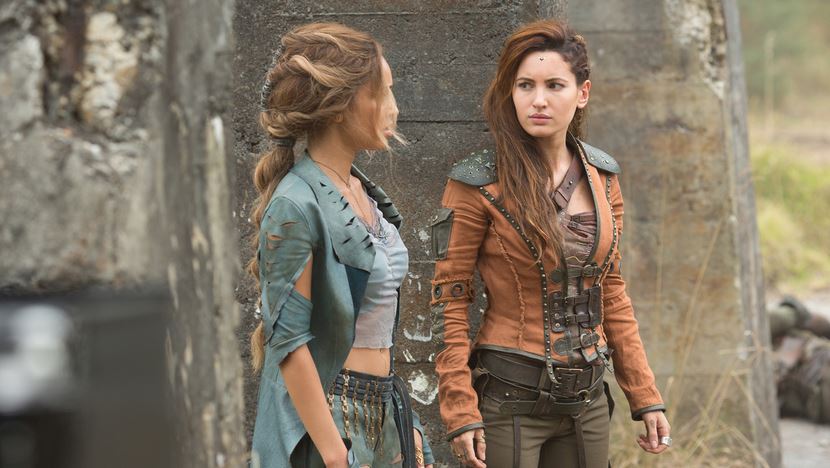 The last episode of The Shannara Chronicles is a blockbuster event with deaths, battles and a huge sacrifice by one of the lead characters. Although the season ends on a high with Lyria being crowned Queen, it does end on a cliff-hanger as our heroes search for the forgotten. Without spoiling the ending, there's a fantastic moment when this character awakes on a battlefield, surrounded by Furies.
Even though The Shannara Chronicles is a little clichéd and cheesy at times, it actually suits the premise well and I really enjoyed the actors who portrayed these fictional characters. Sure it may have some parallels to Kevin Sorbo's Hercules but it is a far more serious series which thankfully works very well with its clever humour.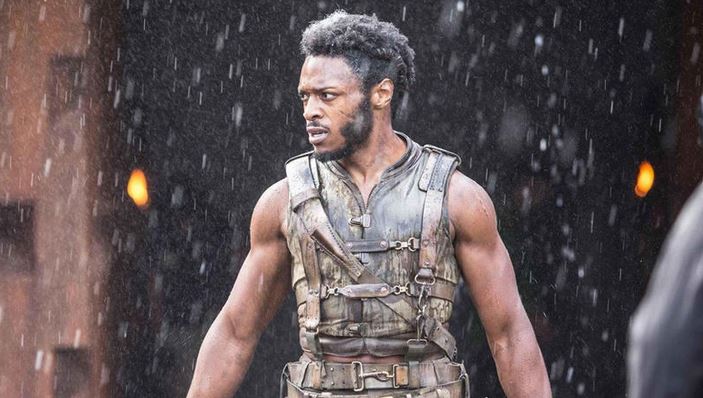 Final Thoughts?
The Shannara Chronicles Season 2 is beautifully presented on Blu-ray with some excellent video and audio quality which really allows you to get lost in this thought-provoking and enjoyable 'sword' and 'sorcery' epic with interesting characters, adventurous stories and more importantly, a group of great actors who succeed at bringing this story to life.
Recommended!