Blu-ray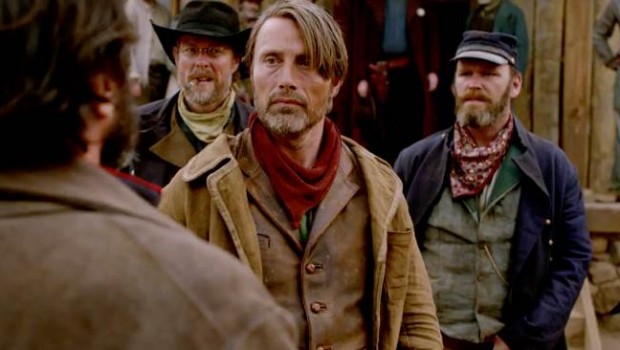 Published on May 8th, 2015 | by admin
The Salvation Blu-ray Review
Summary: The Salvation is an interesting dichotomy of revenge and salvation that combines the classic Western genre with a modern slant
The Salvation is a true modern twist on the classic Westerns of yesteryear which is carefully directed by Kristian Levring that stars Mads Mikkelsen as the protagonist in this revenge inspired story about a Danish immigrant who left his home country to become a farmer in the "wild west" of the United States. Unfortunately dreams can also become nightmares…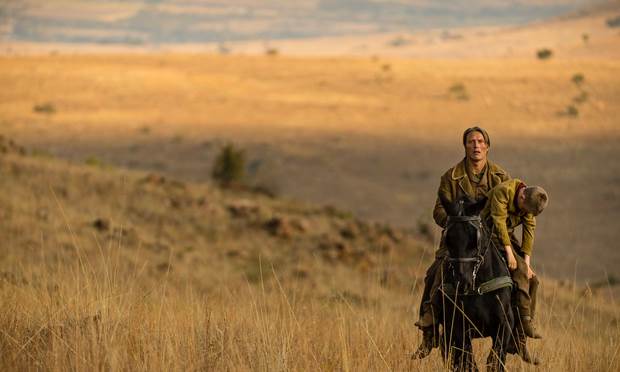 So while working the lands as a farmer, he has raised enough money to finally bring his wife and son to the US but due to a chain of events led by the coward, they are murdered and Jon decides to take the law into his own hands.  As a result, he kills the man responsible for destroying his family (Cue Western music and visions of Clint Eastwood).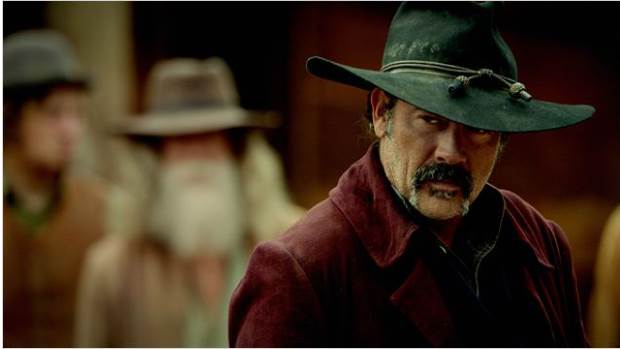 However in classic western fashion, the man that Jon killed has a brother, Colonel Delarue (Jeffrey Dean Morgan) who wants redemption against this man. Delarue is also the classic villain who not only terrorises the town of Black Creek but does not care who gets in his way and this causes the town to distance themselves from Jon.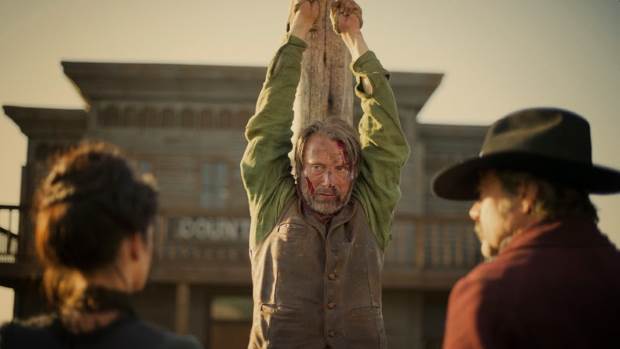 With no other options available to Jon, he decides to take matters into his own hand as he channels his inner Clint Eastwood as the bullets and death toll mounts up. Sure it may not offer anything new in terms of this genre but it definitely sticks to the archetype with a few interesting twists thrown into the mix.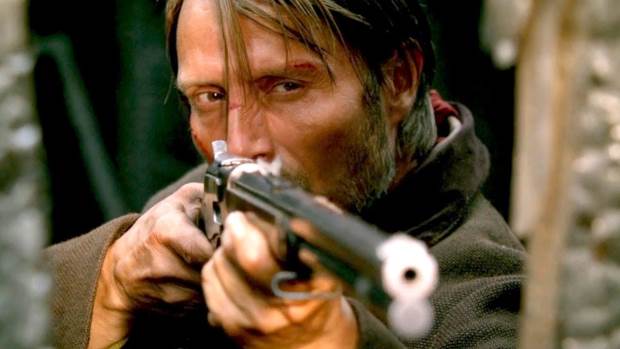 The stars of the film is definitely Mads Mikkelsen who makes the perfect western hero and given his nationality, it does make an interesting dynamic to the story. Jeffrey Dean Morgan also makes the perfect villain who at times is quite chilling and when the action heats up, The Salvation becomes an edge of your seat action drama that succeeds on most levels.
Eva Green also stars in the film as the sister in-law of Delarue, Madelaine who is a little bit typecast in her recent films but nonetheless, does add something unique to the film as this women spurned. With that said, she does have some great scenes in the movie.
Although The Salvation was not filmed in the United States, it does take a page from the spaghetti westerns of not being filmed in Italy but rather South Africa which successfully recreates the wild west and does make it easier to immerse yourself in the film.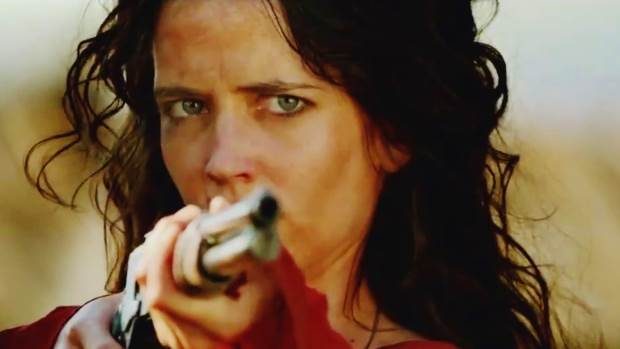 Final Thoughts?
The Salvation is a film that shows how the western genre can still be used in modern film making and even though it does rely on some classic cliches, it does create an interesting dichotomy of revenge and salvation with Mads Mikkelsen making the perfect "law man".
Director – Kristian Levring
Actors – Mads Mikkelsen/Eva Green/Jeffrey Dean Morgan/Jonathan Pryce
Film Genre – Western
Label – Madman Entertainment
Audio – English (Dobly Digital 5.1)
Region Coding – B (Blu-Ray)
TV Standard – PAL
Rating – M
Year of Release – 2014
Primary Format – Movies/TV – Blu-Ray
Reviewer – Peter Bourke