Events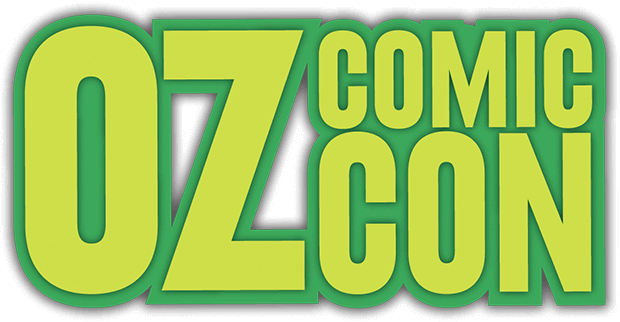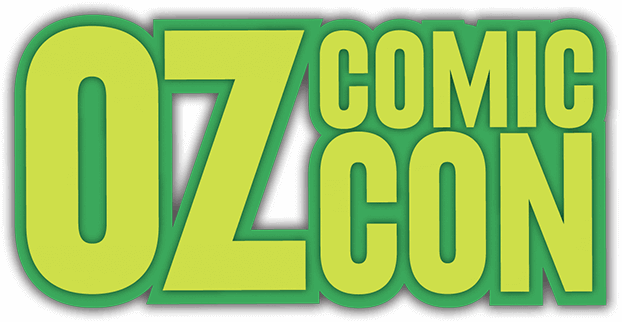 Published on September 18th, 2018 | by Admin
The Rift will open at Oz Comic-Con
Award winning YA author Rachael Craw is heading to Oz Comic-Con Sydney from 29th-30th September at ICC Darling Harbour to promote her new YA novel, The Rift. With an official release date of the 1st November, Oz Comic-Con visitors will be the first in Australia to get their hand on a copy of The Rift, with only 100 copies available. They will be sold for the special price of $14.99 (RRP $19.99). Fans will also have the opportunity to meet Rachael, get their hands on exclusive chapter samples and participate in her panels.
When the Rift opens, death follows. For generations, the Rangers of Black Water Island have guarded the Old Herd against horrors released by the Rift. Cal West, an apprentice Ranger with a rare scar and even rarer gifts, fights daily to prove he belongs within their ranks. After nine years away, Meg Archer returns to her childhood home only to find the Island is facing a new threat that not even the Rangers are prepared for. Meg and Cal can't ignore their attraction, but can they face their darkest fears to save the Island from disaster? 
Rachael Craw began her working life as an English teacher after completing a degree in Classical Studies and Drama at the University of Canterbury. She dabbled in acting, directing and writing for amateur theatre productions and small independent film ventures. Her passion for dialogue and characterisation finally led to long-form writing with the Spark series. Her first novel, Spark, has been commission by New Zealand film company, Miss Conception Films. She is the winner of Storylines Notable Book, Young Adult Fiction, 2015 for Spark. Spark was Shortlisted at the Silver Inky Awards, 2015; and a Finalist at the Children's Choice Award, NZ Book Awards for Children and Young Adults, 2015. Stray won the Children's Choice Award, NZ Book Awards for Children and Young Adults in 2016.
Rachael's enthusiasm for classical heroes, teen angst and popular culture informs much of her creative process. She enjoys small town life teaching, writing and mentoring at the top of the South Island of New Zealand where she lives with her husband and three daughters.
Oz Comic-Con is an exciting culmination of multi-genre content, from across the spectrum, with a lot of everything, for everyone – appearances by film and television stars, comic book artists and voice actors; gaming demonstrations and cosplay competitions; creative workshops and master classes; and hard-to find, exclusive merchandise from vendors that'll leave convention goers totally geeking out.
WHEN: Sept 29th (Saturday) – 30th (Sunday) from 9am – 6pm, daily.
WHERE: The International Convention Centre, 14 Darling Dr, Sydney NSW 2000.
To buy tickets visit www.ozcomiccon.com
For more information on Rachael Craw visit www.rachaelcraw.com