Films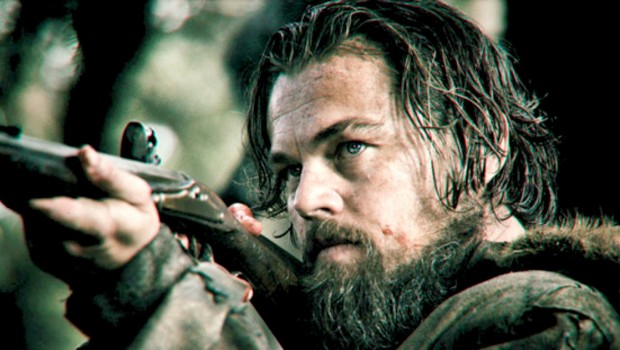 Published on September 30th, 2015 | by Damien Straker
The Revenant – New Trailer – Twentieth Century Fox Media Release
20th Century Fox has just launched the new trailer for The Revenant, which is in cinemas on January 7th.
The film stars Leonardo DiCaprio, Tom Hardy, Will Poulter and Lukas Haas.
Deep in the unchartered American wilderness, hunter Hugh Glass (Leonardo DiCaprio) is severely injured and left for dead by a traitorous member of his team, John Fitzgerald (Tom Hardy).  With sheer will as his only weapon, Glass must navigate a hostile environment, a brutal winter and warring tribes in a relentless quest to survive and exact vengeance on Fitzgerald.
Inspired by a true story, The Revenant is directed and co-written by renowned filmmaker and Academy Award winner Alejandro González Iñárritu (Birdman, Babel).