News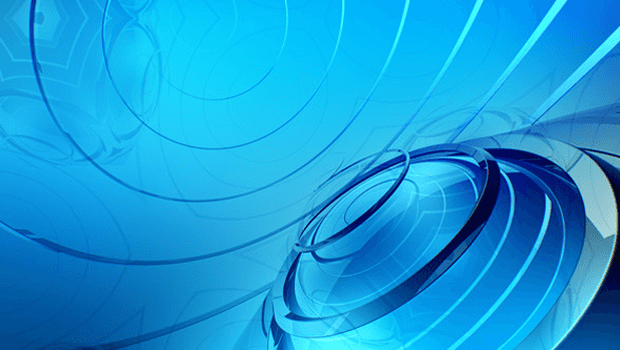 Published on October 21st, 2015 | by admin
The Real Housewives of Melbourne Season 2 – November 26, 2015
Universal Sony Pictures Home Entertainment is releasing The Real Housewives of Melbourne Season 2 – available to own on DVD from November 26, 2015.
Pop the French Champagne, slip on the Christian Louboutin pumps and brace yourself for one glamorous ride. The Real Housewives of Melbourne are back and this season the bling is brighter, the parties more extravagant and the drama even more unbelievable as Melbourne's favourite housewives return. Don't miss all the gossip and entertainment as two new housewives join the club in The Real Housewives of Melbourne Season 2.
Season 2 sees the return of business woman extraordinaire Chyka Keebaugh, barrister and mum of two Gina Liano, straight talking psychic Jackie Gillies, property developer and party girl Janet Roach and fashionista Lydia Schiavello. This season the women are also joined by property developer and mum of three Pettifleur Berenger and Gamble Breaux, a dog loving art consultant whose partner is renowned eye surgeon Rick Wolfe. Successful women in their own right, these seven ladies are seen as Victorian royalty, married to wealthy and high-profile businessmen, doctors and rock stars; they make no excuses for the lives of luxury they lead.
Tensions run high when the group is divided following a long running dispute concerning a hurtful rumour making its way through Melbourne's elite. Meanwhile, Pettifleur is having trouble fitting in with the group, whilst Chyka and Jackie must work together when they are put in charge of organising a hens party.
Get ready for wild accusations and surprising revelations that leave everyone reeling and reaching for another cocktail! Filled with drama, fashion, lavish holidays, glamorous parties and everything in between.