Games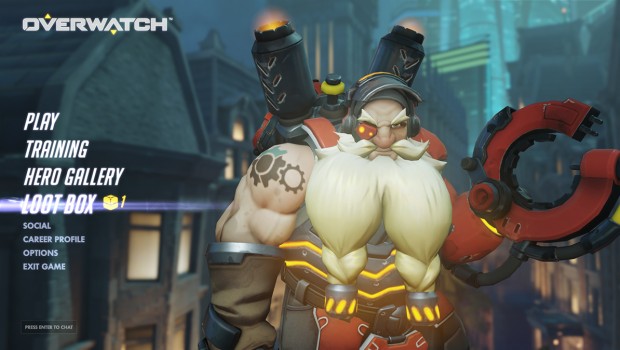 Published on February 10th, 2016 | by admin
The Overwatch Closed Beta is Back!
The second phase of the Overwatch Closed Beta is now online in the Americas and Europe, which includes Australia and New Zealand!
The development team has been hard at work adding a number of significant updates to the game, such as the addition of a new game mode (Control), two new maps (Lijiang Tower and Nepal), and a completely new progression system. The latter allows players to earn levels and unlock in-game loot by playing, which can be used to customise the look and feel of each hero. Loot Box rewards include: Player Icons, Character Skins, Emotes, Sprays, Voice Lines, Victory Poses, and Highlight Intros.
Players who want to help test the game in Closed Beta can opt in through Battle.net for a chance to be selected.
To learn more about what's new in the Overwatch Closed Beta, check out Game Director, Jeff Kaplan's Developer Update Video below…