Games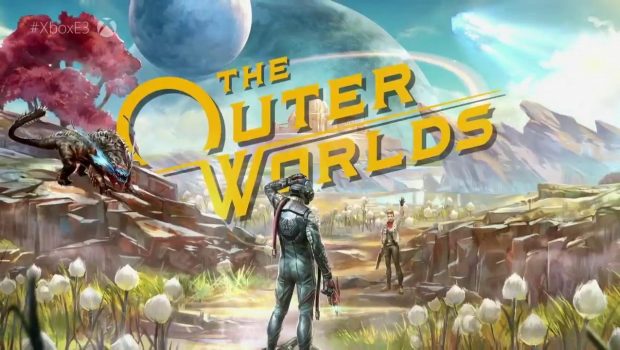 Published on October 19th, 2019 | by Andrew Bistak
The Outer Worlds – Launch Trailer
Private Division and Obsidian Entertainment today released the official launch trailer for The Outer Worlds, offering one more look at the game before the world heads to Halcyon when the game releases October 25th. Grab your Shrink Ray and get to zapping: the universe is about to get a lot zanier.
Want to know exactly when you can play The Outer Worlds? Take a look at this post for a full breakdown of when the game will unlock by platform and territory.
On October 22, Obsidian will be hosting a Twitch Plays for The Outer Worlds (the first ever Twitch Plays for a pre-released game). You can find out all about the stream on the Obsidian's Forum or the official The Outer Worlds Twitter account.
The Outer Worlds will release for Xbox One, PlayStation 4, and PC (via the Microsoft Windows Store and Epic Games store) on October 25, 2019. Preloading is now available for digitally pre-ordered copies. The Outer Worlds is also coming to Nintendo Switch; no release date has been announced at this time.