Games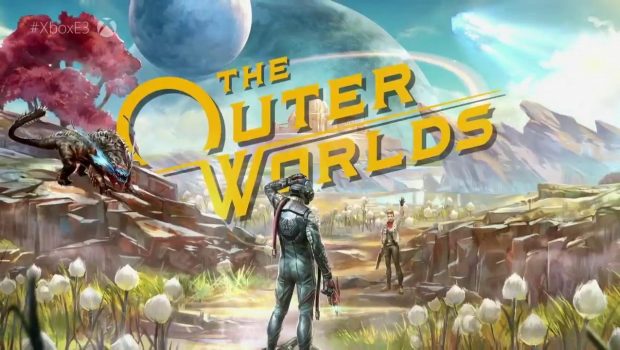 Published on July 31st, 2019 | by Admin
The Outer Worlds is Coming to Nintendo Switch
Private Division and Obsidian Entertainment have announced that The Outer Worlds will be released on Nintendo Switch, following the launch on other platforms.
Check out the announcement video on Nintendo's YouTube channel and watch Matthew Singh, Senior Producer at Obsidian Entertainment, talk about bringing The Outer Worlds to Nintendo Switch in partnership with Virtuos.
The Outer Worlds is a new single-player first-person sci-fi RPG from Obsidian Entertainment and Private Division. Lost in transit while on a colonist ship bound for the furthest edge of the galaxy, you awake decades later only to find yourself in the midst of a deep conspiracy threatening to destroy the Halcyon colony. As you explore the furthest reaches of space and encounter various factions, all vying for power, the character you decide to become will determine how this player-driven story unfolds. In the corporate equation for the colony, you are the unplanned variable.
The Outer Worlds will be released for Xbox One, PlayStation 4, and PC (via the Microsoft Windows Store and Epic Games store) on October 25, 2019. Following the release on these platforms, The Outer Worlds will also come to Nintendo Switch; no release date has been announced at this time.