Games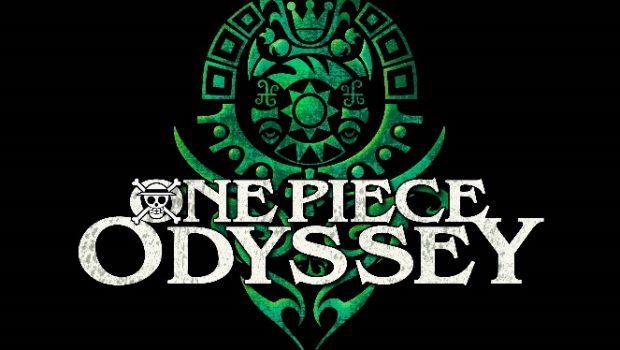 Published on May 26th, 2023 | by Adrian Gunning
THE ONE PIECE ODYSSEY DLC "REUNION OF MEMORIES" IS AVAILABLE TODAY!
Bandai Namco Europe releases Reunion of Memories, the ONE PIECE ODYSSEY 's DLC which continues the story of the Straw Hat Crew.
After the Straw Hat Crew's journey across memories from their adventures, both on the island of Waford and in Memoria, they get sent again into the memory world. Players are confronted to a mysterious girl dressed in a black hood, and will be able to solve the enigma around the threatening cube she holds…
A new quest awaits players today to face some of the most iconic characters of the franchise. The Straw Hat Crew will meet again Mihawk, Perona, Enel, and Whitebeard in the world of their memories, but Memoria is no longer the same. Players can begin the adventure and escape from the unpredictable turn of events and unravel Memoria's hidden truth!
ONE PIECE ODYSSEY, Reunion of Memories is available in the Deluxe version of the game, and purchasable separately. Expansion content is available after players finish the main game.
ONE PIECE ODYSSEY is available now for PlayStation®4, PlayStation®5, Xbox Series X|S and PC. A demo version is also available now on those platforms.