Films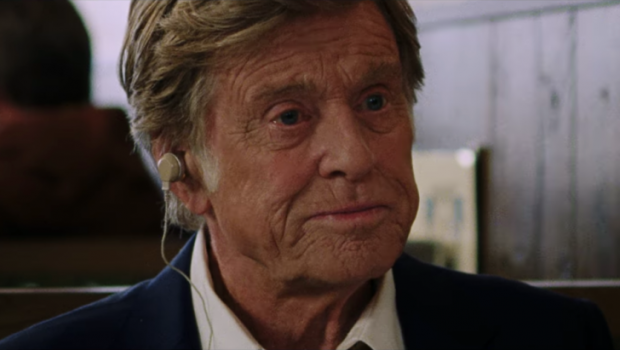 Published on September 21st, 2018 | by Damien Straker
The Old Man & the Gun (Robert Redford's Final Film) – Official Trailer
An homage to independent American cinema from the 1970s, THE OLD MAN & THE GUN showcases the signature charm of Robert Redford in his final role on screen as a career bank robber, and features a soundtrack of classic indie folk artists from the 1960s and 1970s.
"A pleasure to watch" – Variety
"A bonafide crowdpleaser" – Indiewire
"Redford goes out on top" – The Hollywood Reporter
"A fitting goodbye for a screen legend" – Vanity Fair
"A film every Redford fan must see" – The Wrap
Inspired by a true story, THE OLD MAN & THE GUN follows Forrest Tucker (Robert Redford), a career robber from the age of 14 who broke out of prison 17 times. The film opens on his 17th successful escape – at the age of 70. Tucker and his crew (dubbed the "Over-the-Hill Gang") continue an unprecedented string of bank robberies that confound the authorities and enchant the public. Wrapped up in the pursuit are detective John Hunt (Casey Affleck), who becomes captivated with Forrest's commitment to his craft, and a woman named Jewel (Sissy Spacek), who the charming Forrest meets and falls for.
THE OLD MAN & THE GUN is directed by David Lowery, and stars Robert Redford, Sissy Spacek, Casey Affleck, Danny Glover, Tika Sumpter, Tom Waits and Elisabeth Moss.
Following premieres at Telluride and TIFF, THE OLD MAN & THE GUN releases in cinemas on November 15, 2018. An Entertainment One Films release.