Games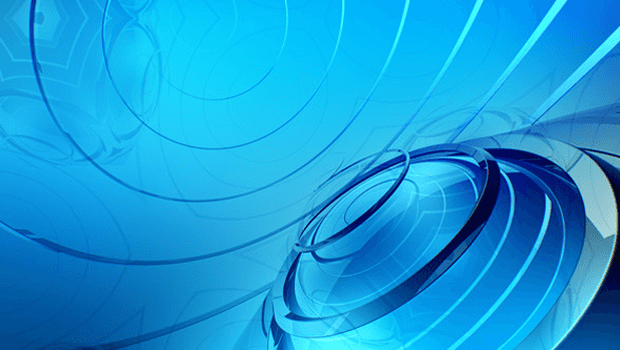 Published on August 9th, 2019 | by Admin
The Nintendo Switch™ release for the survival horror game Monstrum is lurking around the corner
After the announce of the PlayStation®4 and Xbox One version, a Nintendo Switch version is also on its way.
Sydney, Australia – August 9, 2019 – Prepare to enter a derelict cargo ship where the player is hunted by a monster as SOEDESCO brings Monstrum to the Nintendo Switch™. As previously announced, the terrifying horror game will also come to PlayStation®4 and Xbox One. Monstrum will have both a digital and physical release for all consoles. With procedurally generated levels, permadeath and AI driven predators, Monstrum achieves a sinister, ever-changing environment that is never truly safe.
A Highly Revered Indie Title
After its release on Steam, Monstrum received glowing reviews from players, YouTubers, and streamers, and quickly became a fan favorite among the horror game genre all around the world. Monstrum also went on to receive multiple award nominations, including the Scottish BAFTA for "Best Game" in 2015 and the TIGA award for "Best Debut Game".
About Monstrum
Stranded on a derelict cargo ship, you find yourself being hunted by one of Monstrum's terrifying predators as you search for a way out. Death is death. Get killed in Monstrum and you'll be starting all over again. As each of them has their own strategy, abilities and weaknesses, you have to use your wits to outsmart your pursuer in the ship's procedurally generated environment. Can you survive Monstrum?
Features:
      Survive a different environment and monster each time you play
      Use whatever you can find to outwit the monsters and escape the ship
      Hide, distract and run, but be careful not to fall into the numerous traps
    Try to stay alive or you'll have to start all over again