Blu-ray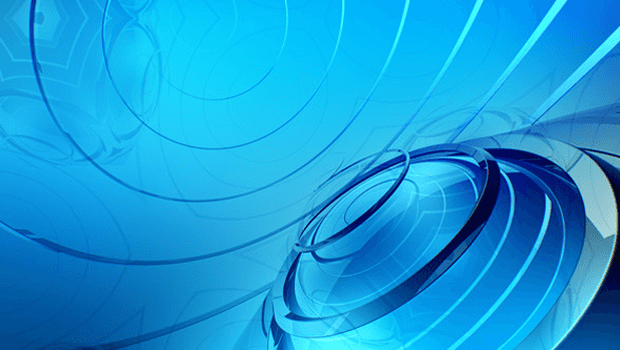 Published on February 3rd, 2016 | by admin
The Night Before coming to DVD & Blu-ray
Joseph Gordon-Levitt (The Walk, Inception), Seth Rogen (This is the End, The Interview) and Anthony Mackie(Avengers: Age of Ultron, Ant-Man) star as the ultimate bromance in The Night Before. This hilarious comedy follows three best friends who set out for one last wild night of debauchery before settling down into adulthood. Featuring a stellar supporting cast including Lizzy Caplan (Masters of Sex, Mean Girls), Jillian Bell (22 Jump Street, Bridesmaids), Mindy Kaling (The Mindy Project, The Office) and Michael Shannon (Boardwalk Empire, Man of Steel).
Ethan (Gordon-Levitt), Isaac (Rogen) and Chris (Mackie) have been friends since childhood. When Ethan tragically lost his parents in a car accident over a decade ago, the best friends started an annual night of shenanigans and hilarity on Christmas Eve to help him through the holiday season.
Now in their mid 30's, Chris has become a famous football player, Isaac is a father-to-be and Ethan is a struggling musician. When the trio finally succumbs to adulthood, they decide that this Christmas Eve reunion will be their last and their most memorable. To make the night as legendary as possible, they set out to find the elusive Nutcracka Ball – the Holy Grail of Christmas parties. What follows is a hazy night of outrageous adventures that ensures their last hurrah goes out with a bang.
From the producers of Bad Neighbors and This Is The End and directed by the highly acclaimed Jonathan Levine (50/50, Warm Bodies