Games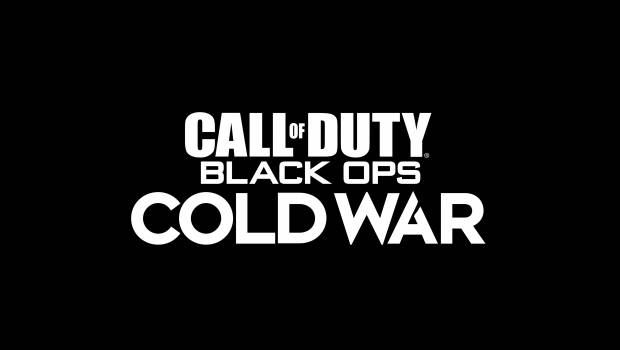 Published on August 27th, 2020 | by Adrian Gunning
The next generation of Black Ops is here! Call of Duty: Black Ops Cold War
The iconic, #1 selling series in Call of Duty history returns to fans around the globe with the all-new Call of Duty: Black Ops Cold War.
A direct sequel to the original, fan-favourite Black Ops, and set in the early 1980s, Black Ops Cold War, drops players into the depth of the Cold War's volatile geopolitical universe in a gripping experience where nothing is as it seems. In addition to the story campaign, Black Ops Cold War will bring an arsenal of Cold War weapons and equipment into the next generation of Black Ops Multiplayer combat, and an all-new co-operative gameplay experience with Zombies.
Developed for next generation consoles by Treyarch and Raven Software, Call of Duty: Black Ops Cold War is scheduled for release on PlayStation 4, Xbox One and PC on Battle.net starting 13 November with versions for PlayStation 5 and Xbox Series X to release in late 2020, depending on when consoles are available to consumers.
Tune-in 10 September AEST/NZST to Twitch.tv/CallofDuty for the highly-anticipated, worldwide reveal first-look at Black Ops Cold War's Multiplayer gameplay.