Comics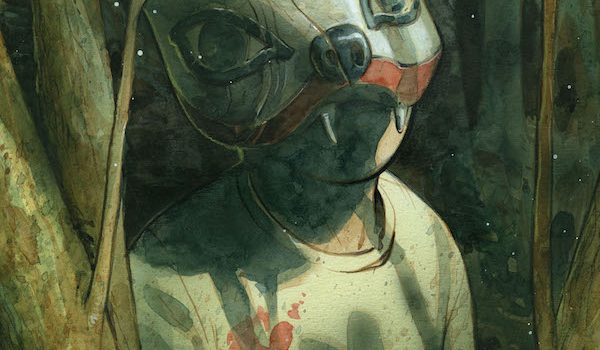 Published on February 15th, 2023 | by Adrian Gunning
THE MISMATCHED MONSTER HUNTERS RETURN IN "THE LONESOME HUNTERS: THE WOLF CHILD"
Dark Horse Comics presents the next leg in Howard and Lupe's journey in The Lonesome Hunters: The Wolf Child. Tyler Crook returns to write, draw, and letter the next story arc in his hit fantasy comic series.
After defeating the Magpie Queen with a powerful ancient sword, monster hunters Howard and Lupe are on their way to get rid of it when car trouble leaves them stranded in a small town that is being terrorized by a magical wolf and a mysterious child in a wolf mask. While waiting for car repairs, Lupe befriends the child and she and Howard are drawn into a war between the townspeople and the deadly beasts.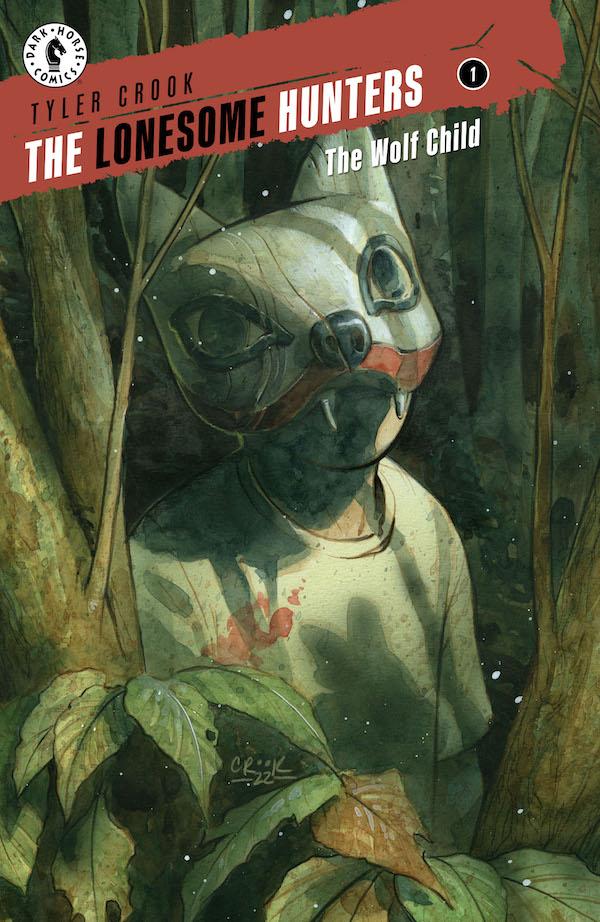 "I'm super excited to be continuing the story of Howard and Lupe," said Crook. "The Lonesome Hunters is the most personal and emotional story I've ever worked on and the way readers have reacted to the story and connected to the characters has been amazing."
The Lonesome Hunters: The Wolf Child #1 (of 4) finds its way into comic shops May 31, 2023 and is now available to pre-order at your local comic shop.
Praise for The Lonesome Hunters:
"The Lonesome Hunters is everything I love about comics. Tyler Crook has created a mesmerizing new world, a compelling mythology, and brought it all to life with his jaw-dropping painted art. I loved it!" –Jeff Lemire
"Crook is a masterful storyteller who has already laid the groundwork for a new and fascinating mythology with this first issue." –Biff Bam Pop
"It's a wonderful thing to read a book and feel in your bones what it would be like to stand in the room depicted on the page—the atmosphere is palpable." –Multiversity Comics
"These four issues offer enough to enjoy in a single sitting but suggest a vast universe of diabolical happenings that deserves a half dozen trade paperbacks or more." –Film School Rejects
Be sure to follow Dark Horse Comics on social media for more news, announcements, and updates!