Blu-ray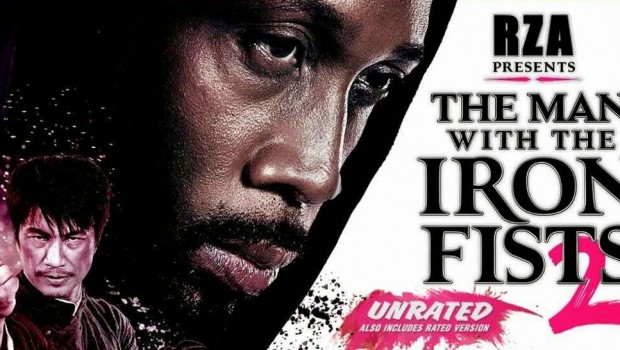 Published on May 19th, 2015 | by admin
The Man with the Iron Fists 2 – June 11, 2015
Universal Sony Pictures Home Entertainment is releasing The Man with the Iron Fists 2 on Blu-ray™, DVD & Digital with UltraViolet™ from June 11, 2015.
Multi-talented rapper and former leader of the Wu-Tang Clan, RZA, is back writing and producing and brings us the second installment of the visually stunning, explosive action adventure, The Man with the Iron Fists 2. A reluctant villager joins forces with a mysterious outsider to fight off powerful evil forces, both earthly and otherworldly, in a 19th Century Chinese mining town.
Thaddeus (RZA), the blacksmith, is on his way to visit the monks at Wu Chi Temple on his quest to find inner piece when he is threatened by a vicious group of henchmen. Despite defeating his attackers, Thaddeus is found badly wounded near the village by miner Li Kung (Dustin Nguyen) and his wife Ah Ni (Eugenia Kang) who offer him refuge. As he heals, he becomes entrenched in a conflict that pits the townsfolk against the evil Master Ho (Carl Ng), his nefarious Beetle Clan and the terrifying Lord Pi (Cary-Hiroyuki Tagawa). With Thaddeus at his side, the mild-mannered Kung transforms in to a deadly warrior in this martial arts epic.