Books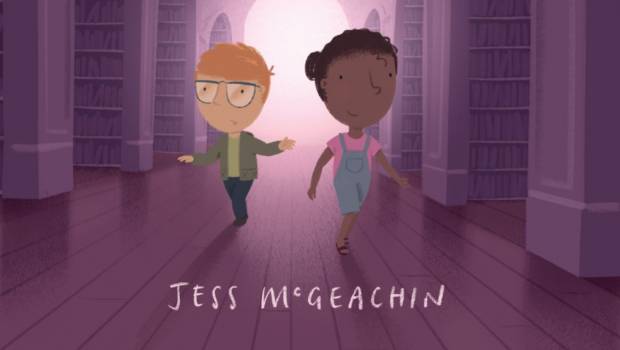 Published on October 1st, 2020 | by Tony Smith
The Lost Library Book Review
Summary: The Lost Library Book is a magical journey about books, friendship and imagination
This fun and exciting hardcover by Jess McGeachin is a magical tale of friendship, the joy of reading and the power of the imagination. The star of The Lost Library is Oliver who moves into a new house with his family which is where we discover he has a love of books that makes it easier for him to fit into his new home. Because it is inside these books where Oliver can escape and visit different worlds. Although he finds solace inside these books, he also finds a friend next door.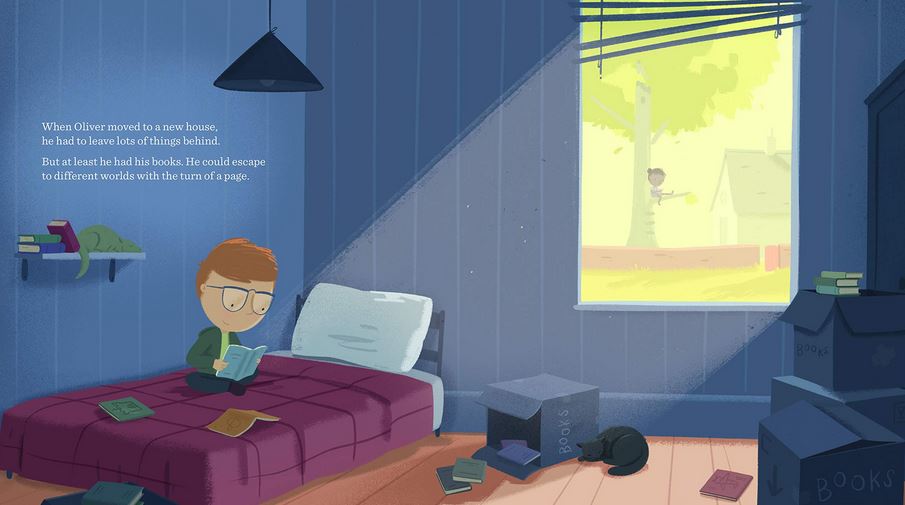 However when Oliver finds a book in his cupboard with a message asking it to be returned to the lost library, both he and his neighbour Rosie become invested in finding this mythical place and together they embark on a magical adventure. There first step is the library where Oliver returns the book into the returns slot and before you know it, Oliver and Rosie are transported to a magical world of the lost library that is filled with amazing books and places, including a dragon. Although they become lost in this world, they work together to find a way home and from there, their friendship blossoms.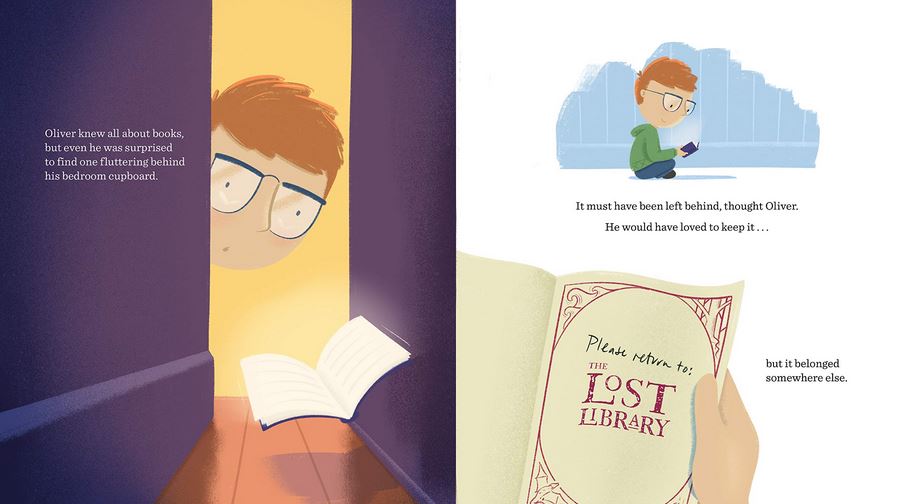 Final Thoughts?
The highlight of this book was definitely the illustrations of Jess McGeachin who really brings the world of Oliver to life, especially the amazing red dragon near the end of the book. All in all a wonderful and magical book that is sure to be a hit with younger readers.
Recommended!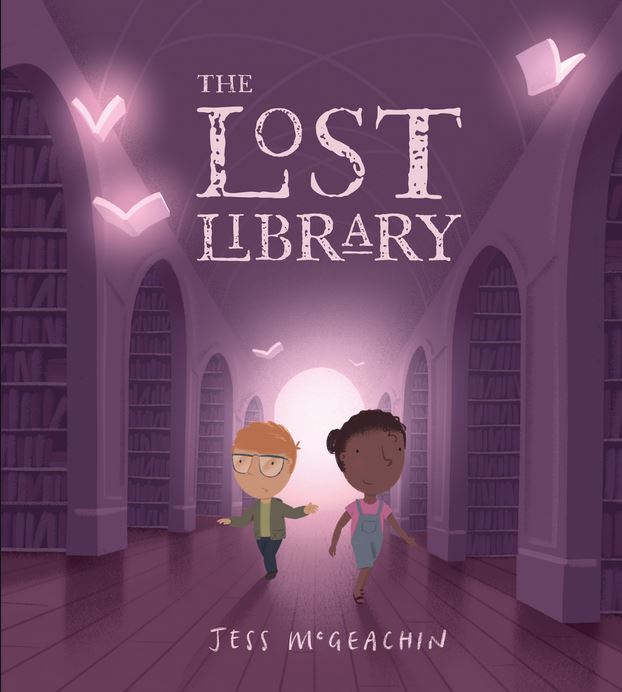 Book Details
Published: 1 September 2020
ISBN: 9781760892715
Imprint: Puffin
Format: Hardback
Pages: 32
RRP: $24.99