Films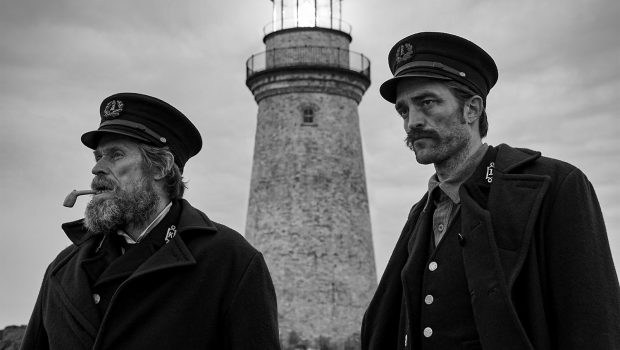 Published on December 13th, 2019 | by Damien Straker
The Lighthouse – Trailer, Poster, and Release Date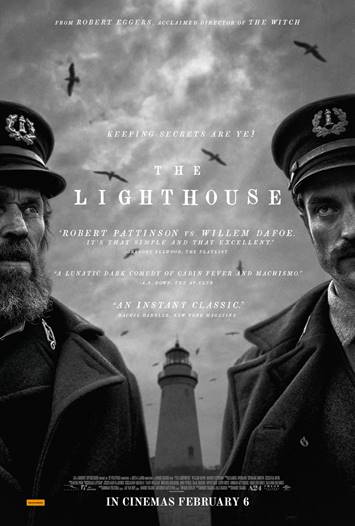 Starring Oscar nominee Willem Dafoe (At Eternity's Gate, The Florida Project, The Grand Budapest Hotel) and Robert Pattinson (High Life, Good Time, The Twilight Saga), The Lighthouse is a hypnotic and hallucinatory tale of two lighthouse keepers on a remote and mysterious New England island in the 1890s, shot entirely on black & white 35mm film.
Co-written by Eggers and brother Max Eggers, The Lighthouse is the directorial follow-up to the 2016 award winning hit The Witch, which won the Best First Feature as well as Best First Screenplay from the Independent Spirit Awards.
This marks another collaboration from Focus and A24, having previously teamed up on The Witch and Greta Gerwig's Oscar nominated hit Lady Bird. The film is produced by Parts & Labor's Jay Van Hoy, Rodrigo Teixeira and Lourenço Sant' Anna of RT Features, and Youree Henley.  A24 and New Regency co-financed the production.
In cinemas on the 6th of February 2020.