Games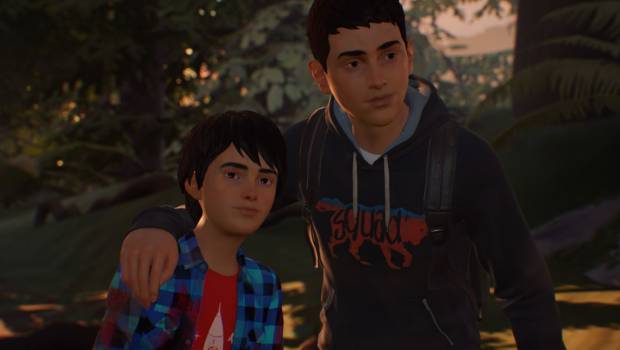 Published on September 14th, 2018 | by Admin
The Life is Strange 2 Episode 1 release date is coming up at the end of the month at September 27th!
We're really excited that the first episode of our all-new story of road trips, brotherhood, and coming-of-age is almost ready to land in the hands of players all over the world. We hope that the journey of Sean and Daniel Diaz will be just as great of an experience for you as it has been for us here at Square Enix and DONTNOD Entertainment.
In preparation for release, we wanted to give you one last sneak peek at Episode 1, and tell you a bit more about the thinking behind the direction of Life is Strange 2. So today, we are releasing 'The Road to Life is Strange 2', a short documentary about the making of Life is Strange 2, featuring exclusive never-before-seen footage of the game, a great look behind the scenes, and comments from Co-Creators Michel Koch, Raoul Barbet, and Jean-Luc Cano, as well as other key figures in the development team.
Watch The Road to Life is Strange 2 Short Documentary here: