Comics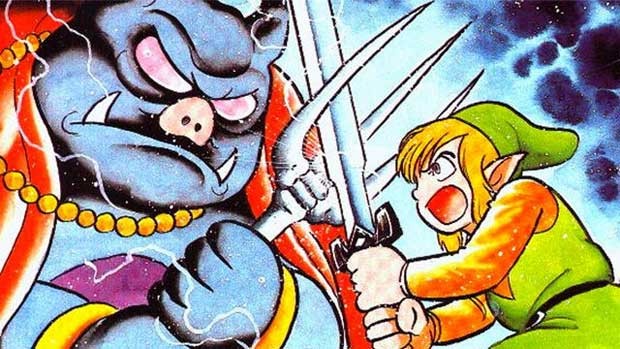 Published on June 26th, 2015 | by James Wright
The Legend of Zelda A Link to the Past Graphic Novel Review
Summary: The Legend of Zelda A Link to the Past Graphic Novel is a true homage to the world of Zelda and beyond which is a great read!
Originally published in Nintendo Power (1992), this graphic novel collects the entire Magna series by Shotaro Ishinomori in this beautiful collection entitled The Legend of Zelda: A Link to the Past that is 196 pages long of Zelda lore goodness. Given that the Zelda gaming franchise is one of the most popular series in history, this graphic novel is a great tribute to a simpler time as we are introduced to Link who is drawn into a magical and deadly world.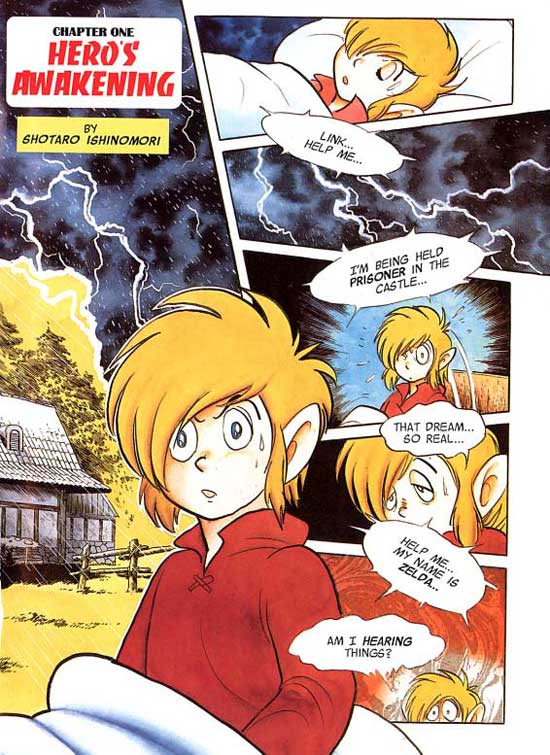 With 12 chapters, The Legend of Zelda A Link to the Past commences with a great introduction to Link as he is summoned to a castle where the beautiful princess Zelda has been taken and using telepathy, she asks this young warrior for assistance. Unfortunately it is here where Link's uncle who was also summoned dies and from here, a destiny… legend is born as he must collect the Three Pendants of Virtue and defeat the nefarious sorcerer called Agahim. Along the way, Link encounters a variety of challenges and enemies as he explores the colourful world of Hyrule which ends with a great twist and a true homage to all the Zelda games ever released.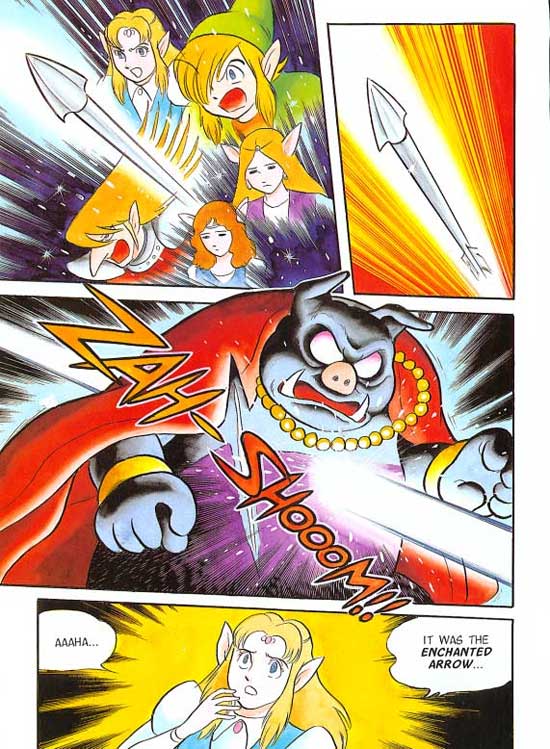 The story is beautifully drawn and mimics the Zelda franchise perfectly and the only negative of this collection is that some of the dialogue is a little clunky at times but overall, it's definitely a great read for Zelda fans of all ages. The art is also quite dynamic, especially the facial expressions of Link which makes the collection more than just a collection of pages, especially the action sequences and boss battles that almost jump out of the page. It's definitely creates a sense of wonder!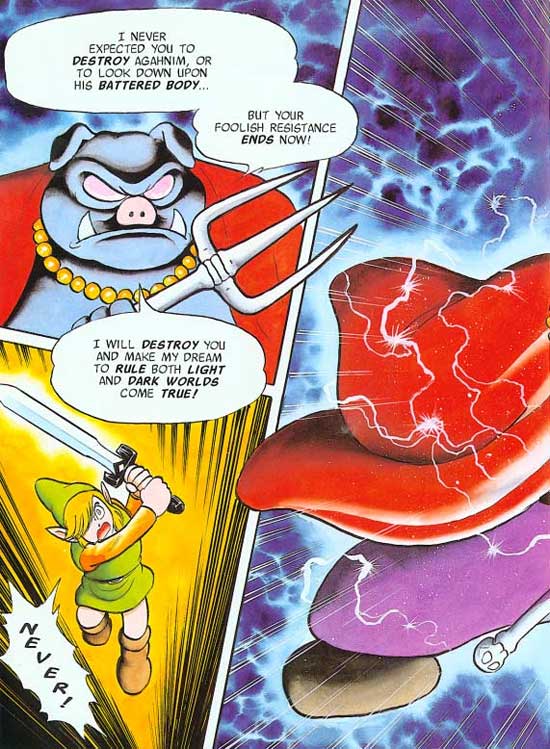 Final Thoughts?
In conclusion, The Legend of Zelda A Link to the Past Graphic Novel is a fun read that really channels the video game world of Zelda well, particularly the stylised art which really draws forth the Manga genre. Best of all, it's a great exploration of Link from boy to warrior as he goes on the greatest adventure of his life. I also like the ending of the novel and depending on your interpretation, it really links to the entire universe of the video game series that include past, present and future!