Uncategorized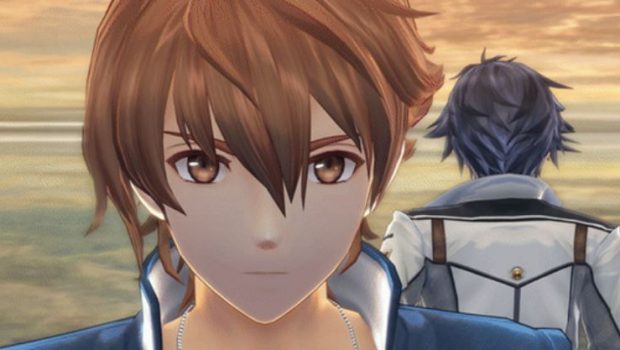 Published on June 13th, 2023 | by Adrian Gunning
The Legend of Heroes: Trails into Reverie Gameplay Trailer
Fight for the future of Zemuria!
Execute unique Crafts, wield mystical Arts, and use abilities such as Brave Orders and United Fronts to unleash the full power of your team!
Find out more by watching the Gameplay Trailer!
The Legend of Heroes: Trails into Reverie comes to Nintendo Switch on July 14, 2023!
Title: The Legend of Heroes: Trails into Reverie
Developer: Nihon Falcom
Genre: RPG
Audio Language: English, Japanese
Text language: English
Number of Players: 1
Release Date: July 14, 2023