Games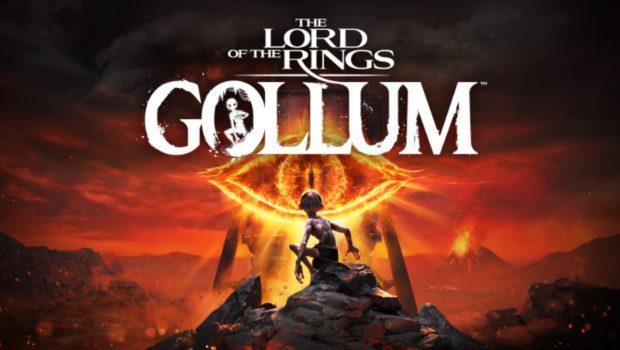 Published on May 25th, 2023 | by Adrian Gunning
The Launch to Rule Them All, The Lord of the Rings: Gollum Available Now
Get ready to return to Middle-earth and hop into the skin and bones of fantasy's most endearing anti-hero: After more than four years of blood, sweat and raw fish, The Lord of the Rings: Gollum from Daedalic Entertainment and NACON releases today on PC, PlayStation, and Xbox. The developers from Hamburg are proud to deliver a narrative adventure based on the largest IP ever worked on by a German studio.
Carsten Fichtelmann, CEO of Daedalic Entertainment on Gollum: "Our game is true to the lore created by professor Tolkien for which we are very proud. This narrative adventure is a treat for all fans of The Lord of the Rings and players can look forward to meeting both new faces and old friends!"
The Lord of the Rings: Gollum is a story-driven action adventure set in the world of the novels. Embark on a perilous journey as Gollum, chasing the only thing that is precious to him. Climb, leap, and sneak your way past dangers or into advantageous spots. Gollum is skillful and sly, and torn by a split personality. It is up to you to decide whether to yield to the darker side of Gollum or trust the kinder gentler hint of Sméagol. Travel from the depths of Mordor to the beautiful realm of the wood elves and meet compelling characters both familiar and new in a story steeped deep in the lore of Middle-earth.
"Working with the Daedalic team on the development of the Gollum game during the past several years has been a phenomenal experience for all of us at Middle-earth Enterprises," Director of Brand & Licensing, Fredrica Drotos mused. "And we're eagerly anticipating Middle-earth's fans' reactions to Daedalic's deep dive into the singularly complex Stoor Hobbit, Smeagol aka Gollum, who is driven by forces, within and outside his control, simultaneously."
Co-published by Daedalic Entertainment and NACON, The Lord of the Rings: Gollum is developed by a small team of passionate Tolkienites at Daedalic Entertainment in partnership with Middle-earth Enterprises. The game releases digitally for PC, PlayStation®5, PlayStation®4, Xbox Series X|S and Xbox One, with a physical version for consoles also available. A Nintendo Switch™ version  is planned for later this year.