Games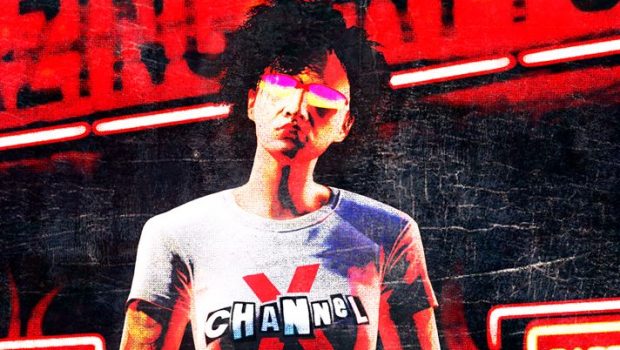 Published on March 1st, 2019 | by Admin
The Latest in GTA Online: 7 New RC Bandito Races, Arena War Creator, Arena War Soundtrack from HEALTH, and More
The pint size pandemonium of RC Bandito Races expands out across Los Santos and Blaine County, with seven additional tracks across new and diverse locations including Fort Zancudo, Paleto Forest and Vespucci Pier:
And now all 15 RC Bandito Races will be awarding Double GTA$ and RP through March 6.
Become an architect of mass destruction and mass entertainment in one fell swoop with the Arena War Creator, now available in GTA Online.
Using any of the Arena Contender vehicles, create your own Arena Vehicle Deathmatches and Arena Races using the Future Shock, Apocalypse and Nightmare styles. Set special lighting rigs and arena props and practice your maniacal laughter for when your friends say they have what it takes.
Additionally, After Hours vehicles – including the Pegassi Oppressor Mk II and the Declasse Scramjet, along with many others – are now available to use in other Creator modes.
We've also added the ability to remove a number of fixtures in the Race Creator. After placing a checkpoint in a race, use the Fixture Removal tool in the Placement Menu to remove up to 25 items from the map including road signs, lamp posts and more.
And look for a new Creator Guide for Arena War to be posted later today on Social Club.
On top of 2X rewards on all RC Bandito Races, get double pay and rank up faster in all Contact Missions, Rockstar Stunt Races and Hunting Pack (Remix).
It's also a great time to get in on the ground floor as Bodyguards and Associates will earn a 2X Salary bump.
Square up with unfriendly opposition in Freemode Business Battles this week for your chance to score crates awarding this mix of unique Radio and Vehicle manufacturer tees (along with GTA$50,000):
Give your Arena War Career a boost with 30% discounts on a whole host of Contender Vehicles and other accoutrements:
Expand your foothold in illicit businesses with 30% off these select properties:
Enhance your auto collection with 35% off a trio of stylish racers, or kit out the rides you already own with 30% off a select batch of upgrades and enhancements.
For more information on all the latest GTA Online bonuses and coming events, head to the Social Club Events page.
We've updated the Feedback section of the official GTA Online site to better serve as your one stop destination to share important gameplay experience feedback with us. Now with a new, easy-to-use interface and distinct categorizes for all aspects of the GTA Online experience, we hope you'll continue telling us what you like, what you don't like, and what you want to see in future GTA Online updates.
https://www.rockstargames.com/GTAOnline/feedback
The Grand Theft Auto Online: Arena War Official Soundtrack will be available this Friday March 1st. Featuring new music from our friends HEALTH, the artists behind the original score for Max Payne 3 (and featured on Radio Mirror Park in GTAV with their single High Pressure Dave), the Arena War Official Soundtrack features exclusive songs created specifically for Arena War.