Games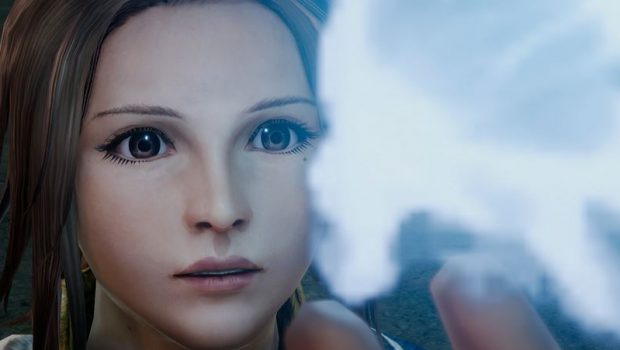 Published on December 7th, 2018 | by Admin
The Last Remnant Remastered Out Now
SYDNEY, 7th December 2018 –  Square Enix Ltd., today announced that THE LAST REMNANT™ Remastered is available now on the PlayStation®4 computer entertainment system.
Originally released in 2008, THE LAST REMNANT captured the hearts and minds of gamers with its enthralling story, countless characters and intricate battle system. In a world filled with Remnants – ancient artefacts that grant mysterious abilities to its wielders – players will follow the journey of Rush who is determined to uncover the truth behind the mysteries around him.
THE LAST REMNANT Remastered is now available for PlayStation® consoles for the first time, featuring beautifully enhanced graphics enabled by Unreal®Engine 4, allowing for a more immersive and captivating adventure, alongside full PlayStation® Trophy support and updates and changes to gameplay and UI to make THE LAST REMNANT Remastered better than ever before.
THE LAST REMNANT Remastered is available digitally now for the PlayStation®4 system. Additionally, an exclusive new PlayStation®4 theme is available with every purchase of THE LAST REMNANT Remastered.