Blu-ray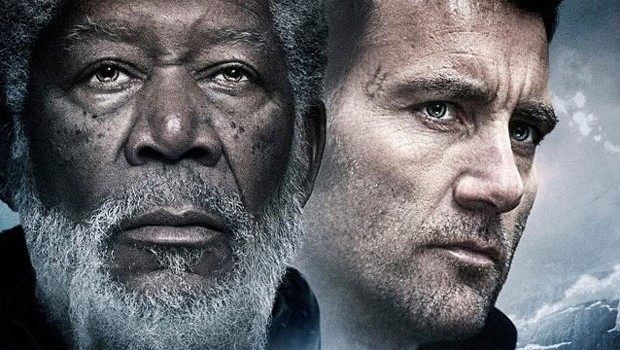 Published on May 18th, 2015 | by James Wright
The Last Knights Blu-ray Review
Summary: The Last Knights is your standard medieval action film that does create a sense of deja vu!
The Last Knights is almost a music video incarnation of medieval knights that was directed by Kazuaki Kiriya and stars Clive Owen and Morgan Freeman in this action drama which has strong parallels to the 47 Ronin with its fair share of clichéd dialogue and over the top fight scenes.
Like 47 Ronin, The Last Knights revolves around a fallen knight, Raiden (Clive Owen) and their liege, Lord Bartok (Morgan Freeman) that when he challenges the nefarious advisor of the Emperor, Geza Mott (Aksel Hennie), his stronghold is destroyed, his people forced to flee and he is murdered. Needless to say, it's quite a bad end for the honourable Lord Bartok!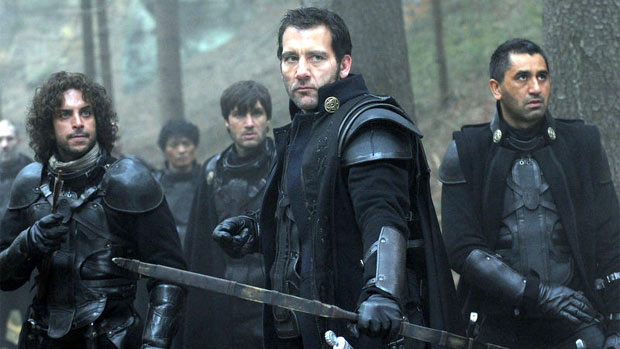 Leaderless and seeking vengeance, Raiden joins a band of similar minded warriors in order extract justice on Mott which creates this classic medieval fantasy with more blood and action than you can poke a sword at. However The Last Knights is the story of how Raiden goes from noble warrior to peasant, than to warrior again as he attempts to stop the vile puppeteer Geza Mott and his manipulation of the Emperor (Payman Maadi).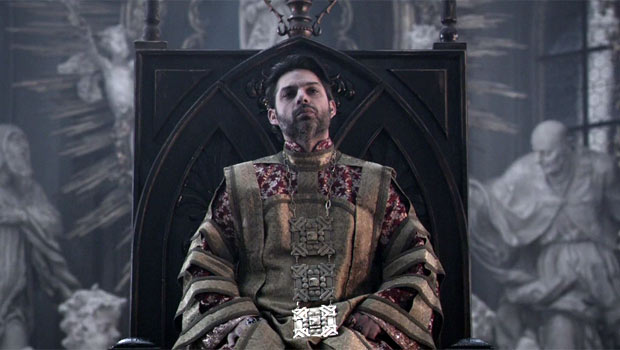 This also effects the relationship between Raiden and his wife Naomi (Ayelet Zurer) whose life is also thrown into turmoil, not just physically but mentally due to the repurcussions which creates this interesting dichotomy between the two.
All in all, it's a well written film for this genre that may not win any awards but succeeds in a okay story with plenty of extremely action sequences. To complement the story, The Last Knights is filmed in the Czech Republic which makes the locations quite stunning that lends itself well to the story. Costume design is another highlight as well.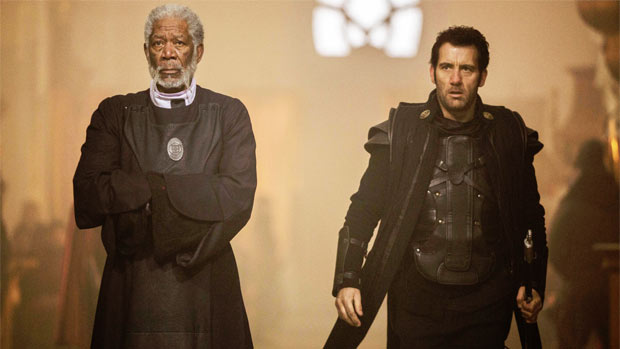 Final Thoughts?
Considering the Japanese director, the set values are quite high which does assist in the overall escapism factor of this lost knight. Well cast, director Kazuaki Kiriya gets the best out of both the story and actors but the unfortunately the main plot is quite clichéd and we've seen this story before in many forms. Nonetheless, it's well presented on Blu-ray and does make the perfect forgettable film to escape the cold winter nights.
Director – Kazuaki Kiriya
Actors – Morgan Freeman/Clive Owen/Cliff Curtis
Film Genre – Adventure
Label – Transmission Films
Audio – English (DTS-HD 5.1)
Region Coding – B (Blu-Ray)
TV Standard – PAL
Rating – MA15+
Year of Release – 2015
Primary Format – Movies/TV – Blu-Ray
Reviewer – James Wright