Blu-ray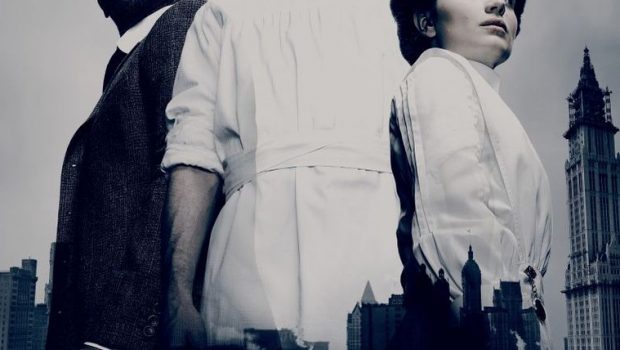 Published on June 15th, 2016 | by Chris O'Connor
The Knick Season 2 Blu-ray Review
Summary: The rollercoaster lives of the characters of the Knickerbocker continue.
The Knick season 2 is frustrating… or more correctly frustratingly good! I got through the episodes and even as the last one or two were playing I was already thinking "you buggers… you're going to set up questions and leave me hanging." But the frustration is a pleasant pain of sorts.
If memory serves The Knick is the first review I ever did for Impulse gamer and despite being quite squeamish in parts I really enjoyed the first season, so naturally when season two came out I requested it to continue my journey with the characters. The first thing I need to say is that the difference between DVD (the first season copy I had to review) and Blu-ray (season 2) is quite big… all of the dark scenes that came with a bit of pixelization, rings of bold shade changes etc… on the Blu-ray presentation (no doubt due to higher storage capacity and less need for compression of the images) the dark scenes are lovely and smooth in their transitions from darkness to light. This is especially important due to Soderbergh's desire to shoot only using practical lighting.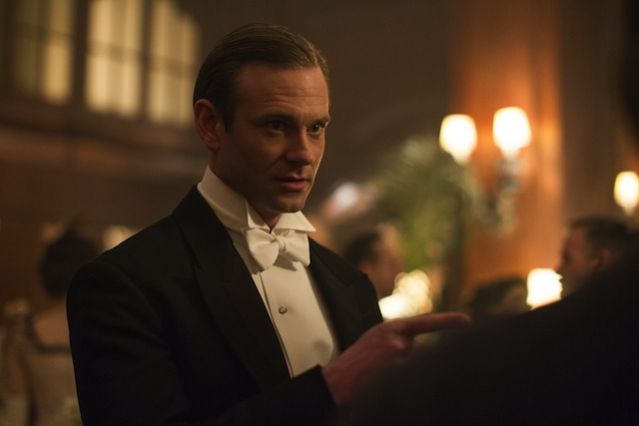 So a quick recap… when we left season 1 Thackery had been admitted to a rehab center to deal with is drug addiction, Algernon had been placed as acting chief of surgery, Gallinger is still dealing with his wife's descent into madness (of sorts) and Bertie is still reeling from learning about Thackery and Lucy.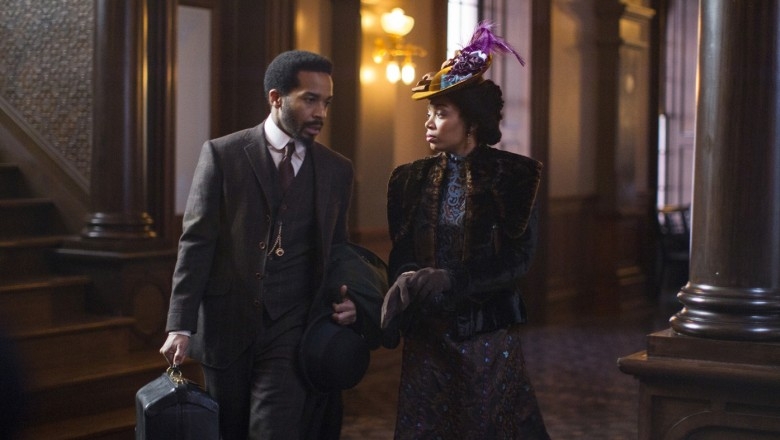 There is no love lost between Gallinger and Algernon and with Algie as acting chief of surgery Gallinger feels particularly hard done by and seeks to bring Thackery back to try and return the Knick to some sort of "normal". Meanwhile Algernon tries to use his time as acting chief of surgery to make positive changes at the Knick and really show just how valuable he is. Bertie leaves to see what it's like at Mount Sinai with Dr Zinberg. Cornelia continues her association with the health department and begins to uncover some horrible truths.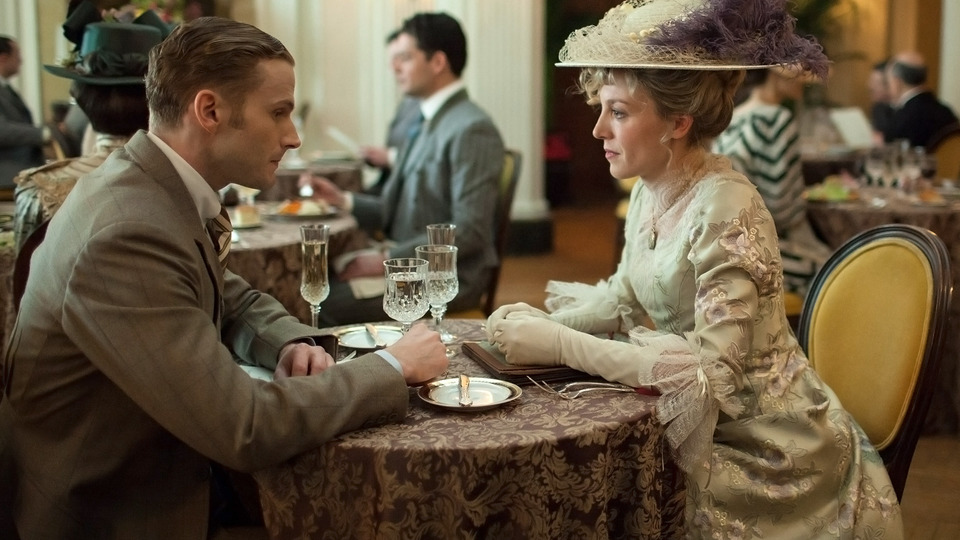 The story writing for the Knick is really exceptional, the little extra feature clips with the writers explains just how much research went into making the show so authentic. Picking moments out of history to pepper through the show not only adds to that realism… it also acts as a pseudo history lesson and a refreshing reminder of just how far we have come in medical science (thank goodness we don't use the majority of procedures they perform on the Knick… at least not in the same way.).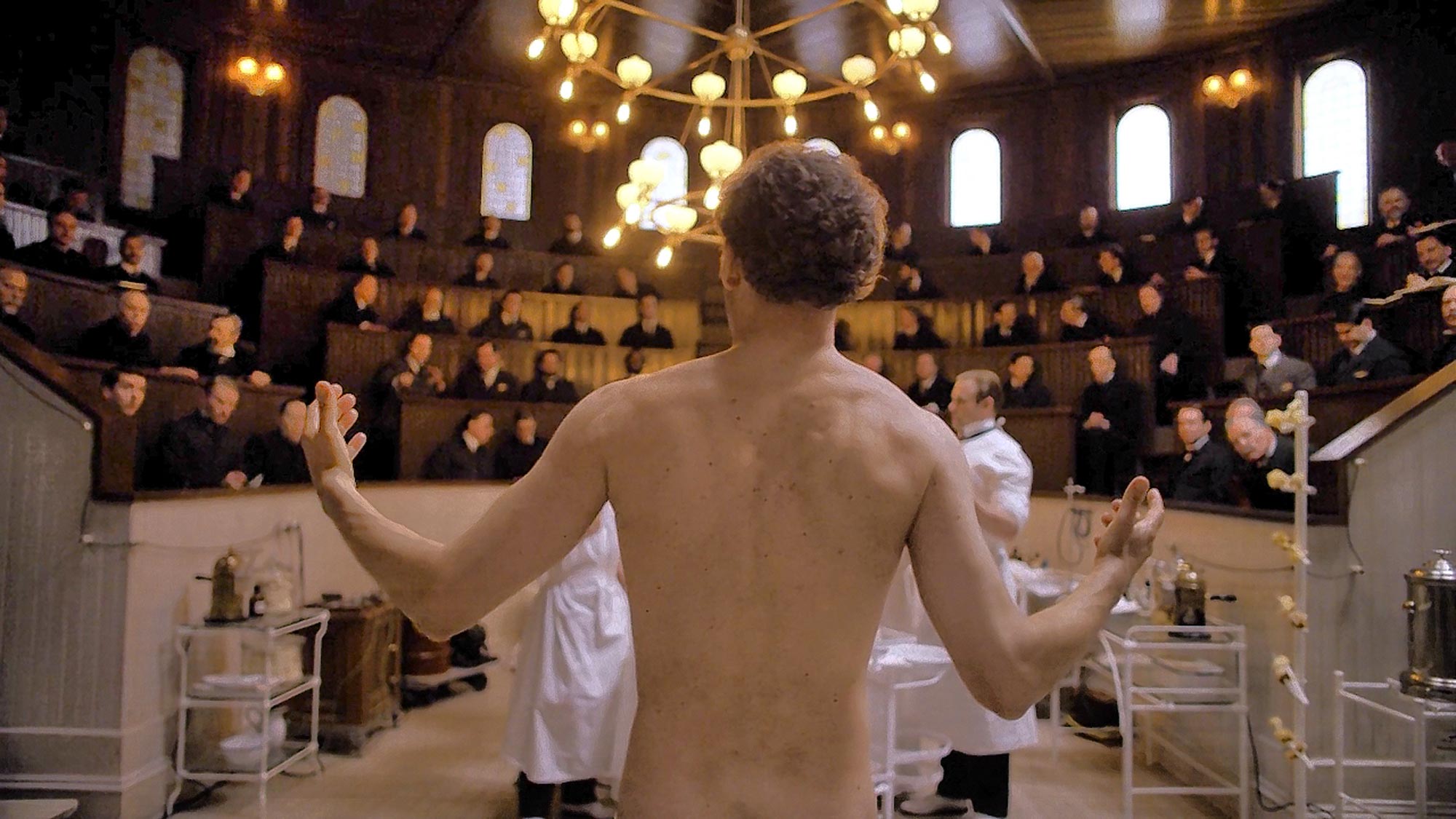 Along with the great writing is the impressive costuming and set building both of which feature in the extra features and give a fascinating glimpse at the building of the world of the Knick.
Sure enough there are more moments where I had to cover my eyes as procedures were performed (the final episode being one of those)… but to then see the elements of those scenes in the supplemental material and have it explained how they created the illusions is quite intriguing. Seeing the full body replica of patients and the way they are prepared for the show… I will just say it is very impressive!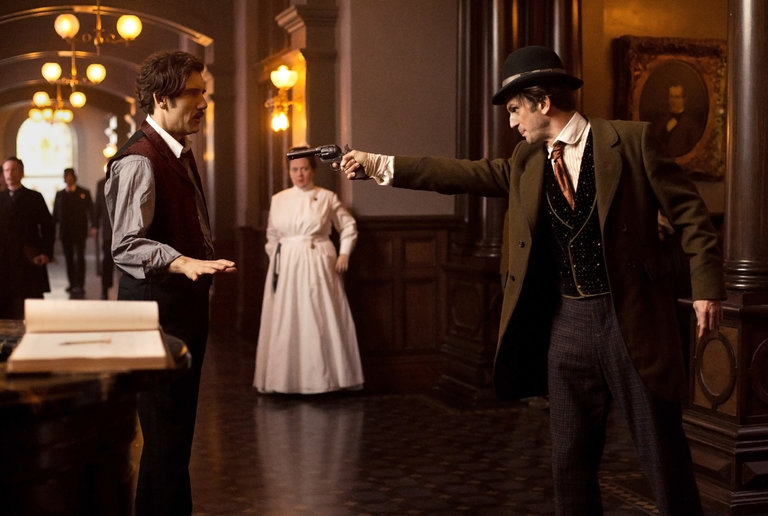 If you enjoyed season one then this is a no brainer… you have to get season 2. If you haven't seen the show at all… maybe start with season 1 but be sure to grab season 2 as soon as you can because the character arcs really do go up and down and when they leave you at the end of a season you just can't wait to see what happens next… you can get your fix after season 1 but I guess we all have to wait for season 3 now.
Blu-ray Details
Actors – Clive Owen, André Holland, Jeremy Bobb, Juliet Rylance, Eve Hewson, Michael Angarano, Cara Seymour, Eric Johnson
Film Genre – TV Drama
Label – HBO
Audio – English (DTS-HD 5.1)
Subtitles – English
Aspect Ratio – 1.78:1
Region Coding – B (Blu-Ray)
TV Standard – PAL
Rating – MA15+
Year of Release – 2015
Primary Format – Movies/TV – Blu-Ray