Books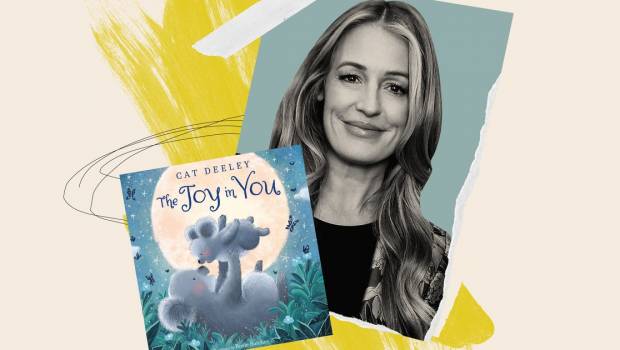 Published on December 11th, 2020 | by Tony Smith
The Joy In You Book Review
Summary: The The Joy In You Book is all about inspiring children to be their best
Feel uplifted and hopeful when you connect with life's most joyful moments in this picture book from mom and So You Think You Can Dance host Cat Deeley.
Written by Cat Deeley, The Joy in You is the heartfelt story about a baby koala and that whoever you are, wherever you're from, whatever you want to try, always know that you can.
It is an inspirational story that is perfectly phrased by the author in her short and succinct text about giving children hope.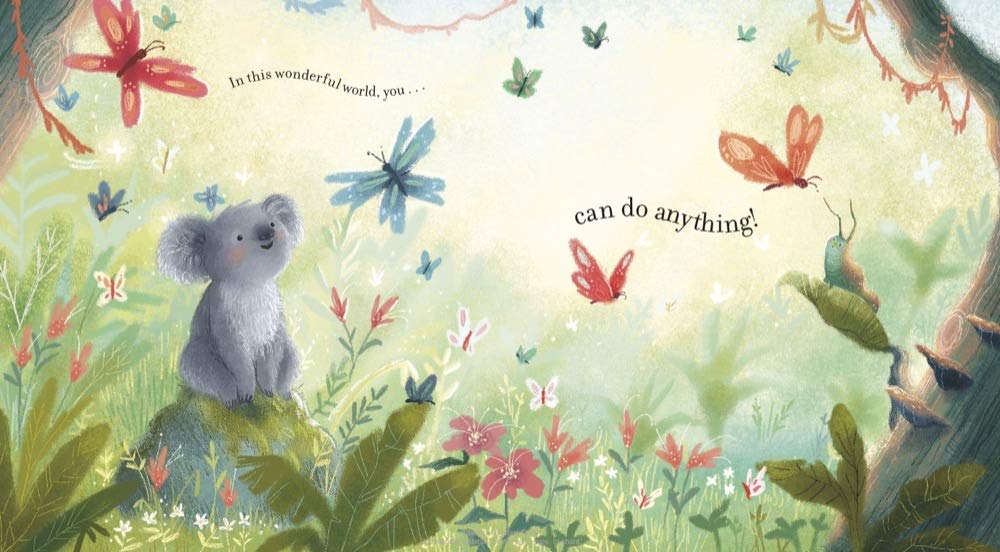 Furthermore, the stylized illustrations of Rosie Butcher really turns the story into a magical one and whether it's singing, sharing, creating or dreaming big, your parents will always be there cheering you on and believing in the wonder that is you.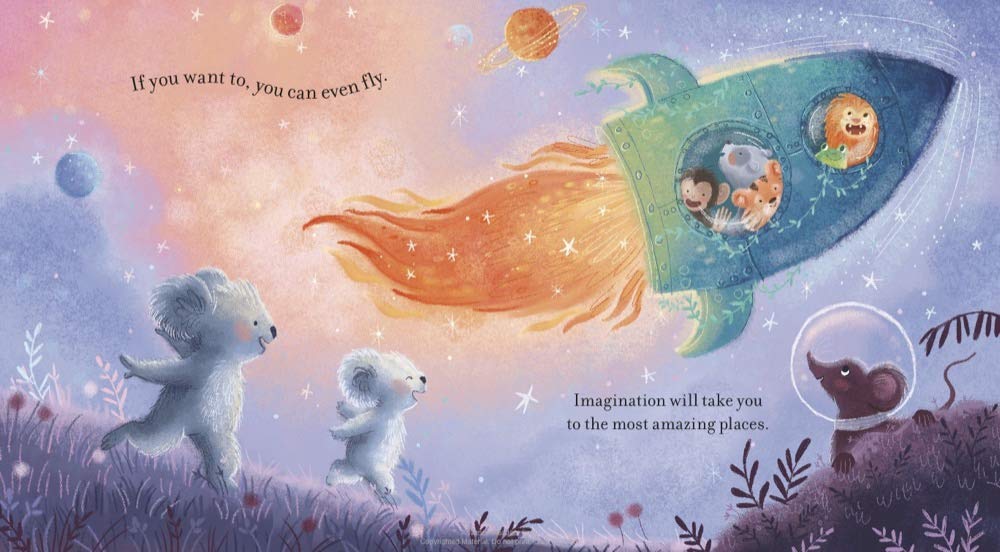 All in all a delightful book by Cat Deeley and one that the kids will truly enjoy!
Recommended!