Switch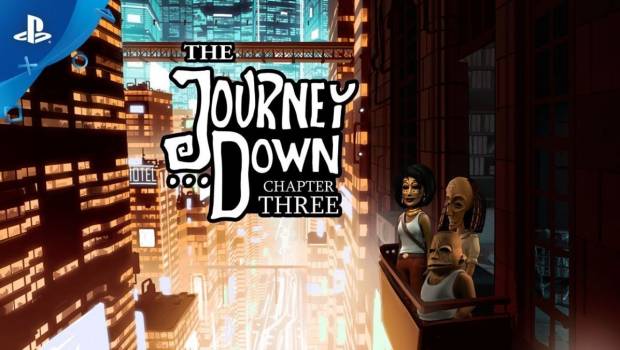 Published on August 5th, 2018 | by Lyla Saudi
The Journey Down – Chapter 3 Review
Summary: A very satisfying conclusion to the much loved point and click adventure series.
To appreciate The Journey Down: Chapter Three you'll need to have followed the previous exploits of our chilled, foolish, and loveable heroes Bwana and Kito in Chapters One and Two. There is no 'previously-on' to get you back up to speed, no reminders of what to do, instead you rejoin the group exactly where they left off… entering the Underland.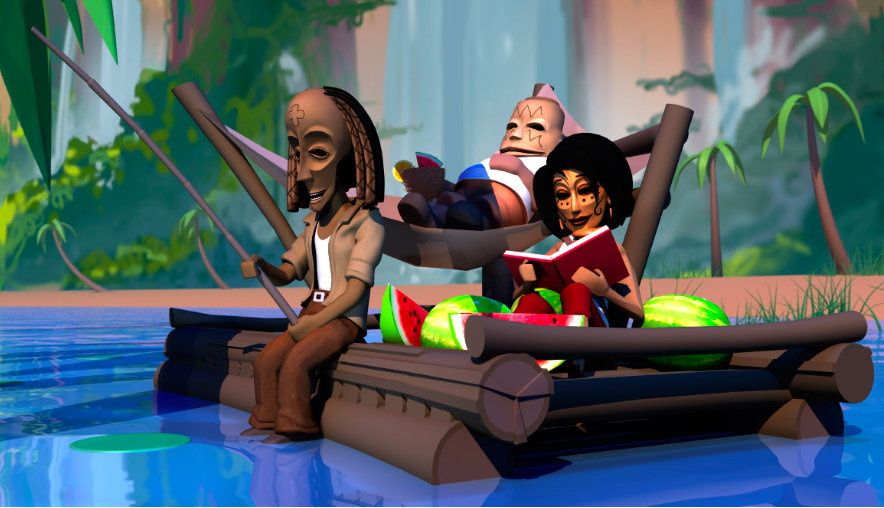 Chapter Three provides fans with a long-awaited and satisfying completion to the engaging story of the two brothers. The story and action moves slowly in the first hour or so, drawing you in, and then comes home with a 'bang' which will have you completely engaged as the story reaches its climax. Chapter Three definitely has more of a 'follow the story focus', with the puzzles feeling pretty straight forward and rarely posing a challenge. Instead this relatively short chapter (between 3 to 4 hours) will give you the long awaited conclusion to the story which started way back in 2010.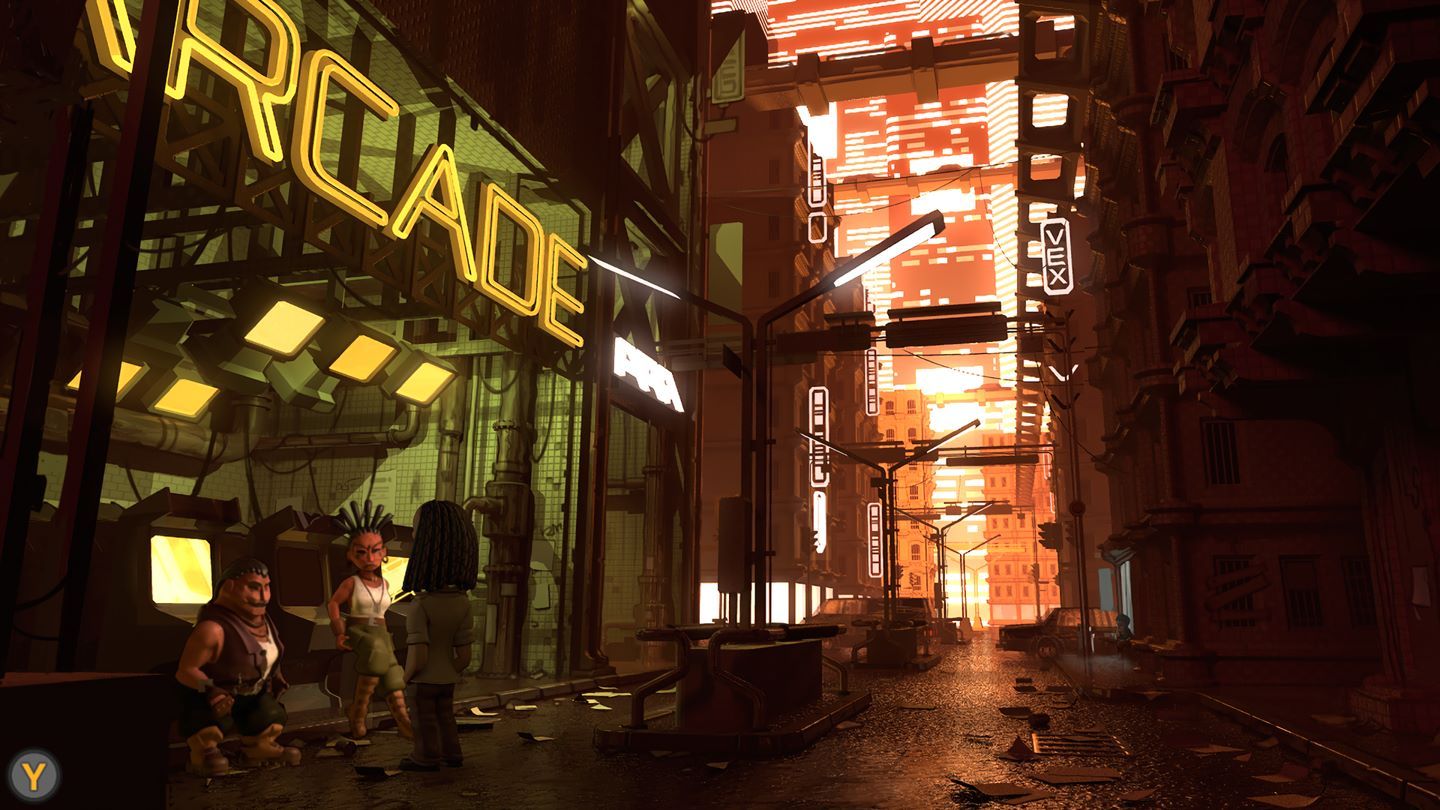 To help you stay engaged, Chapter Three has been given an impressive (and much needed) production make-over. Better graphics, more detailed art, improved cinematic sequences and much improved voice acting make the story far easier to remain engaged with, providing the polish that was lacking in the previous chapters. The increased detail in the backgrounds and refined voice-acting for the main and supporting cast are the biggest differences, giving the story telling (and joke telling) a level of quality which the series deserves, making a pleasing difference to the gaming
experience.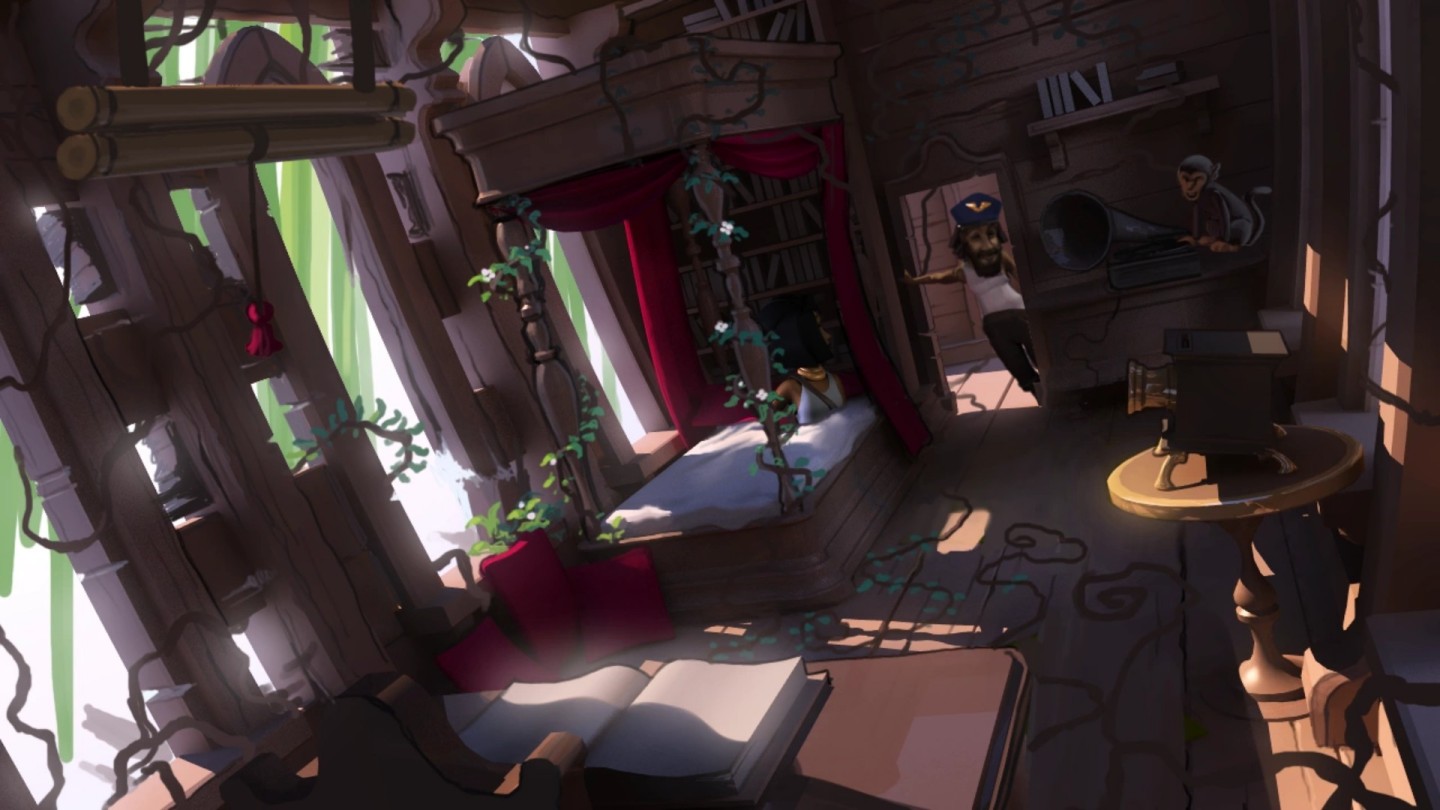 Chapter Three maintains the great music of Chapter One and Two, with soundtracks to match the various settings of the story, whilst maintaining the Afro-Caribbean feel which the series is famous for. Perhaps it is the increased quality of the whole production, but when the music is added, it definitely feels more like a point and click action movie, than a point and click puzzle adventure; and I for one and glad about this. The characters, their interactions and their vibe is what has made this series what it is, and it is great to see them as the focus in the final chapter, providing an exciting ride along with them to their stories conclusion.
Final Thoughts?
The Journey Down series is a classic point-and-click adventure which fans of the genre simply must experience. If you haven't played Chapters One and Two, make sure to do so before you play Chapter Three. While shorter and easier than Chapters One and Two, Chapter Three's focus on adventure story-telling is fantastic. With improved graphics, voice acting and cinematic scenes the final chapter of The Journey Down brings an enjoyable and very satisfying gaming experience to close the series.
Game Details
Title: The Journey Down
Chapter: 3
Developer: Skygoblin
Publisher: Blitworks
Rating: T (Teen)
Released: July, 2018
Genre: Adventure, Puzzle, Other