Switch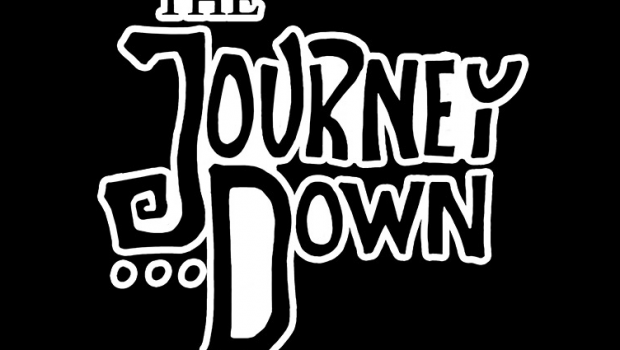 Published on July 7th, 2018 | by Lyla Saudi
The Journey Down – Chapter 1 and 2 Review
Summary: A slow-paced point and click adventure which pulls you in with its original setting and loveable characters and keeps you there with its level of challenge.
3.5
Point, click and enjoy
The Journey Down is a classic point and click adventure, complete with hand painted backdrops, cryptic puzzles, and quirky dialogue which will rewind the 80's and 90's kids among us back to the glory days of Monkey Island, Grim Fandango, and Sam & Max. This high definition remake of the 3 chapter, fan-favourite series will draw you in with its loveable characters, provide enough challenge to keep you engaged throughout, and ensure you keep playing to the end to find out the climax of its charismatic story.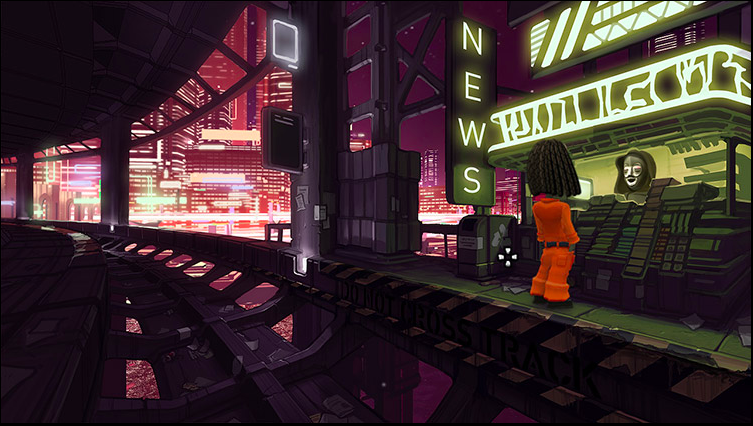 The original version of this game was released on PC in 2010, and the crowdfunding which was sourced to help the developers complete the 3rd and final chapter speaks to the affection that this original and unique adventure endeared in its fans. The high definition collection available on the Nintendo switch really suits the platform in both TV and portable mode and the quick loading and easy controls certainly does the series justice.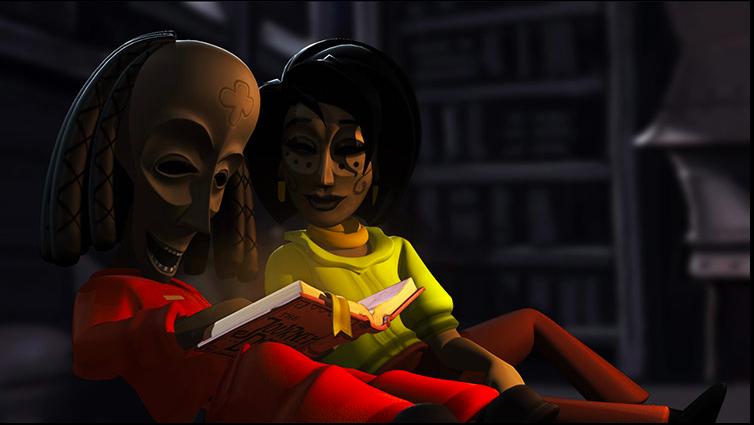 With cartoonish humour, a carefree reggae soundtrack throughout, fully voiced cast, and central African masks which adorn each character The Journey Down situates the player in a fantastically unique and immersive Afro-Caribbean environment in which to explore. The art and animations are perfect, adding to the light-hearted tone throughout. In traditional point and click methods, the game play consists of traversing various areas, looking for items, talking to the variety of locals and solving brain-teasers and riddles.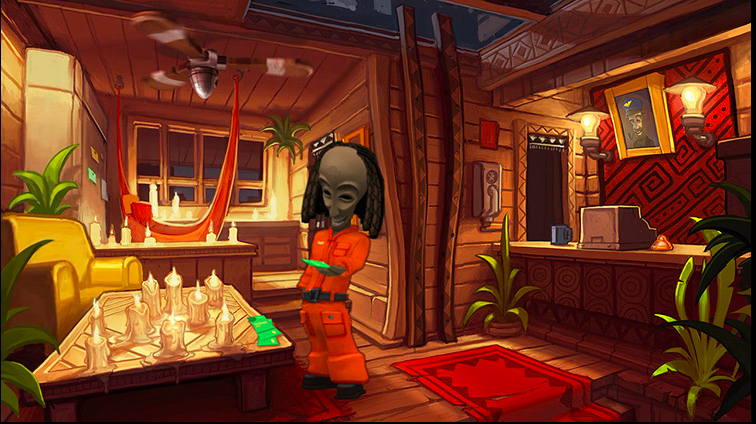 Chapter 1 is definitely the slowest in the series, giving a little more puzzle guidance for the player and taking time to build the story, set the scene, and introduce each of our individual and quirky characters. The series is definitely a 'slow-burn' but I would fully encourage players to 'push-on' as once the scene is set, you will fall in love with our heroic and hopeless brother Bwana and Kito and their adventure filled story. Chapter 2 in the series really sees the series hit its stride with the final puzzle a real highlight in both challenge and that sense of satisfaction which only comes through solving the cryptic puzzles of a point and click adventure.
Final Thoughts?
As a point and click adventure fan I fully recommend this to those who are fans of the genre. The unique settings, the loveable cast of characters and return to the glory days of puzzle solving makes the game a real joy. While it takes a while for the story to build and the characters to evolve the payoff is worth it, and you will want to see the story through to its conclusion.