News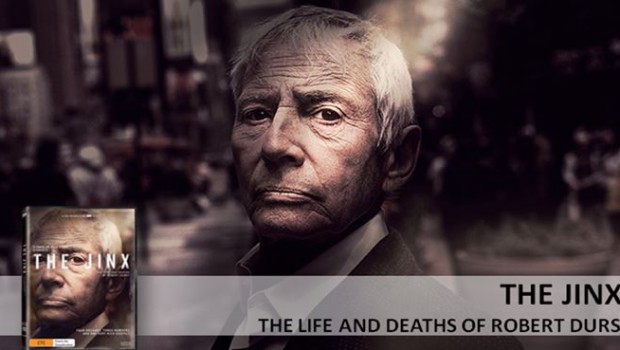 Published on June 2nd, 2015 | by admin
The Jinx: The Life and Deaths of Robert Durst
Robert Durst has consistently maintained his innocence, but throughout this six part HBO series, The Jinx, new evidence is uncovered that may link Durst to the misfortunate events around him.
Following on from the success of the film 'All Good Things' which was loosely based on Robert Dursts' life, Director Andrew Jarecki was contacted by Durst and offered an exclusive interview, during which a bizarre story began to take shape.
The heir of a New York real estate empire first came to the attention of the authorities as a suspect in the 1982 disappearance of his wife, Kathie. A $100,000 reward was offered to find Kathie, which Durst later reduced to $15,000. When questioned about his wife, Durst claims that she is still alive.
Further suspicion was raised with the unsolved killing of his long time best friend, Susan Berman, thought to be a key witness in the investigation into Kathie's disappearance.
When the case of his wife's murder reopened, Durst fled to a Texas boarding house, posing as a mute woman to avoid any enquiries. Shortly after moving in, his then neighbour, Morris Black was found dismembered.
The next year, he fled again after a warrant was issued for his arrest of the murder of Morris Black. The man hunt ceased when Durst was found in a supermarket in Bethlehem, shoplifting a sandwich and wearing a bandaid under his nose. Then the tale got quite strange….
The edge-of-your-seat, addictive documentary series, The Jinx: The Life and Deaths of Robert Durst is available on DVD (SRP $39.95) from July 8th.