Films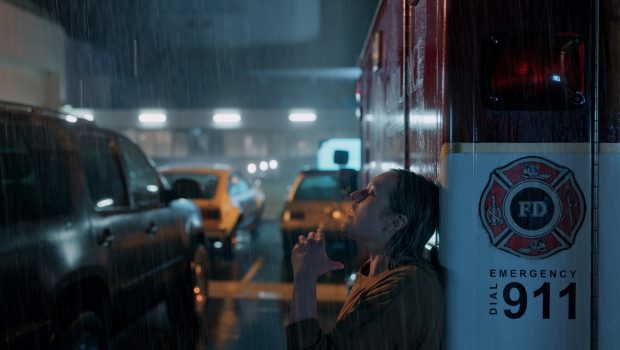 Published on January 9th, 2020 | by Damien Straker
The Invisible Man – Director Leigh Whannell Tour Announcement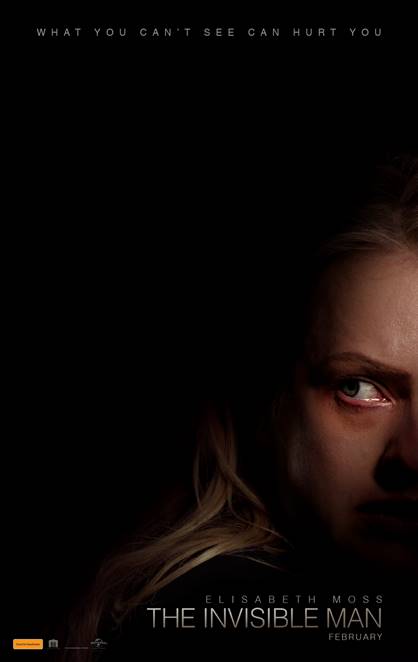 Universal Pictures is excited to announce Australian Director, Actor, Writer Leigh Whannell, will hit Australian shores to introduce his latest edge of your seat thriller THE INVISIBLE MAN.
Filmed in and around Sydney, The Invisible Man stars Emmy Winner Elisabeth Moss (The Handmaid's Tale, Us) and tells the terrifying modern tale of obsession inspired by Universal's classic monster character.
The film is from the brilliant mind of Whannell who has steadily gained recognition in Hollywood and named one of Variety's 10 Directors to Watch. No stranger to dark material, Whannell wrote the four films in the INSIDIOUS franchise and had his directorial debut on the third chapter which went on to gross over $112M worldwide.
Born in Melbourne, Whannell studied film at the prestigious Royal Melbourne Institute of Technology where he met filmmaker James Wan. This is where they started developing ideas together, including the hugely popular franchise SAW, which Whannell wrote and starred in. In addition to his work on the screenplay for SAW II, Whannell wrote and starred in SAW III and is an Executive Producer on the SAW Franchise. Named by the Guinness World Records in 2010, the franchise is recognised as one of the Most Successful Horror Movie Series.
Whannell's other credits include the original sci-fil thriller UPGRADE which premiered at SXSW with a roaring reception, winning the Midnighters Audience award.
Leigh Whannell – Promotional Tour Dates:
Melbourne – Wednesday 5 February 2020
Sydney – Thursday 6 February 2020
#TheInvisibleManMovie
THE INVISIBLE MAN is in cinemas FEBRUARY 27