Games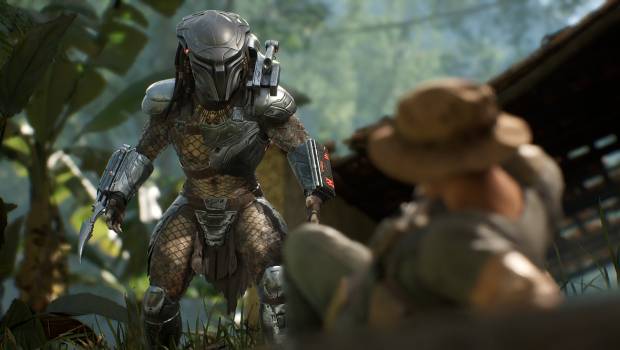 Published on April 24th, 2020 | by Adrian Gunning
The hunt has begun – Predator: Hunting Grounds launches today
The hunt has begun! PlayStation Australia is thrilled to announce that Illfonic's asymmetrical shooter Predator: Hunting Grounds has today launched and is now available to purchase from select retailers and PlayStation Store for RRP $54.95.
Predator: Hunting Grounds is an immersive asymmetrical shooter set in remote areas, where the Predator stalks the most challenging prey. Play as a member of an elite Fireteam and complete paramilitary operations before the Predator finds you. Or, play as the Predator to hunt the most-worthy prey, choosing from your vast array of deadly alien tech to collect your trophies, one by one.
Head here to learn more about Predator: Hunting Grounds, and see here for some gameplay tips to get you started in the game.