Films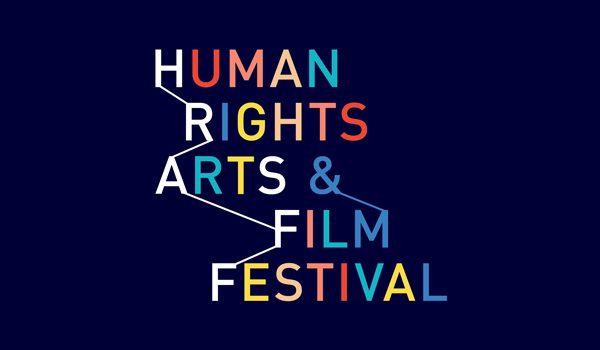 Published on November 29th, 2018 | by Damien Straker
The Human Rights Arts and Film Festival – Announcement

ART FOR HUMAN RIGHTS CHRISTMAS AUCTION
Gifts that make a difference this Christmas
The Human Rights Arts & Film Festival (HRAFF) will launch its 2018 Christmas Art Auction as part of the fundraising efforts for our 2019 festival. It will be an online campaign featuring works from established and emerging Australian artists.
We will be showcasing art from 2018 Archibald Prize winner Yvette Coppersmith, 2004 Archibald Prize winner Craig Ruddy and Archibald Prize finalists Loribelle Spirovski, Kirsty Nielson, Sophia Hewson, Melissa Grisancich and Amber Boardman. Prices start at $100.
The auction is an online campaign with Lloyds Auctioneers from December 3 -7
https://www.lloydsauctions.com.au/
For low-key gifts, we have printed Roeqiya Fris's beautiful artwork on to various products (t-shirts, towels, bed sheets etc) to be bought through Threadless and Society6 online.
Link to Threadless Shop: https://humanrightsfest.threadless.com/
Link to Society6 Shop: https://society6.com/hraff
The Human Rights Arts and Film Festival is a not-for-profit arts organisation committed to uncovering human rights issues through film and art. The festival has grown to be one of the most important human rights festivals in the world.
Our 2019 festival aims to make human rights accessible, relevant and significant for all Australians. We want to be seen as an important platform for the vulnerable and the voiceless by telling their stories. We see ourselves as an important, and unparalleled, catalyst for social change.
The Art for Human Rights Christmas Auction and our online fundraisers are critical to running the 2019 festival and we hope to see you supporting these campaigns.
HRAFF website: https://2018.hraff.org.au/