Hardware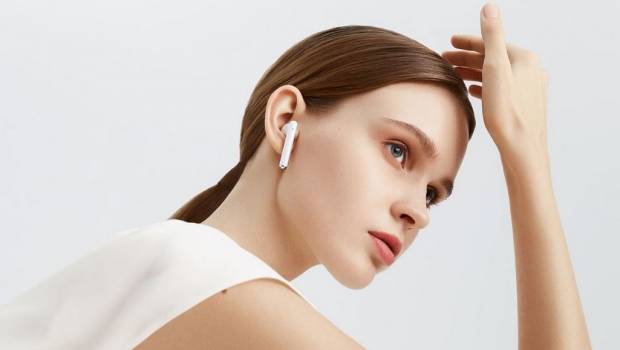 Published on January 5th, 2020 | by Andrew Bistak
The Huawei FreeBuds 3 Review
Summary: Move over Apple, the Huawei FreeBuds 3 have arrived and BOOM ... do they sound good!
Huawei have just released their latest version of the Freebuds that promises improved audio, better battery life and improved pairing. Although they channel some Apple AirPod aesthetics, the FreeBuds 3 still has its own identity. In Australia, the FreeBuds 3 have a recommended retail price of $299AUD (December 2019) and come in two colours Carbon Black (reviewed) and Ceramic White. The new version also boasts noise cancellation technology and cutting to the chase, this works really really well!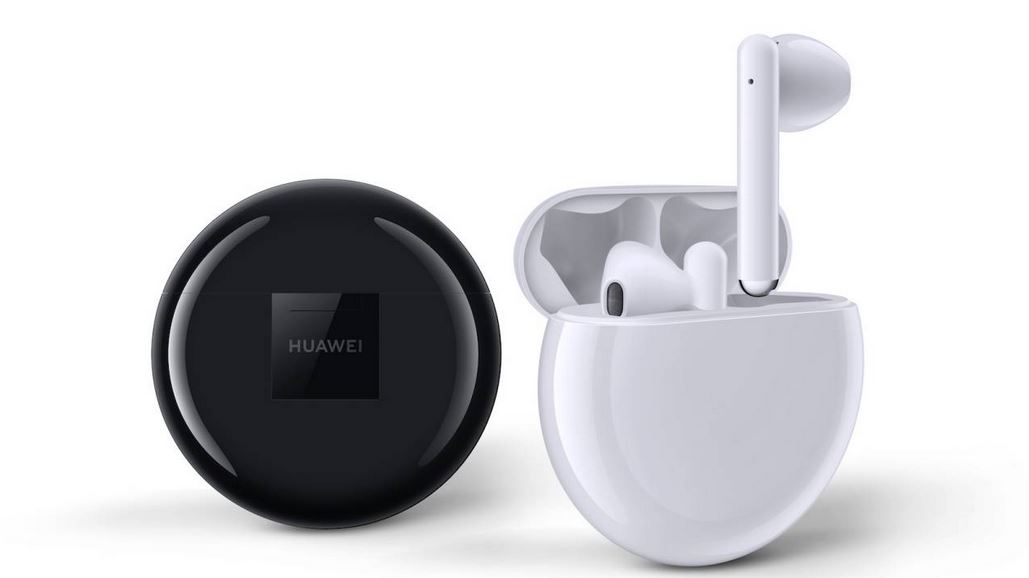 Aesthetically the FreeBuds 3 are a well-designed and good looking product that not just supports Huawei users but also other mobile phone users with true wireless audio courtesy of Bluetooth. Also coming with the FreeBuds 3 is a charging/storage case which makes charging a breeze and gives you power literally on the go. Once you have paired your FreeBuds 3 with your smartphone, you're ready to listen to music (or audio in general) and even take phone calls that also works well. Pairing is done by downloading the app and then pushing the button on the case which commences the Bluetooth process.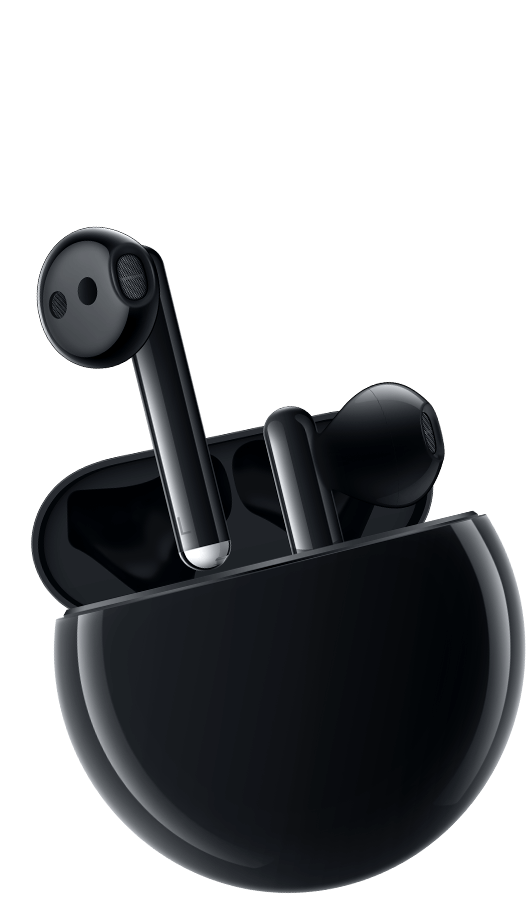 To navigate audio on the FreeBuds 3 and like previous models, Huawei have incorporated a tapping technology that allows you to play and pause the music. While it does work, it is a little clunky at times. The AI Life app also allows you to fine-tune your audio experience, including tweaking the "taps" such as Google Assistant or skipping tracks. Even so, I still found this system a little clunky.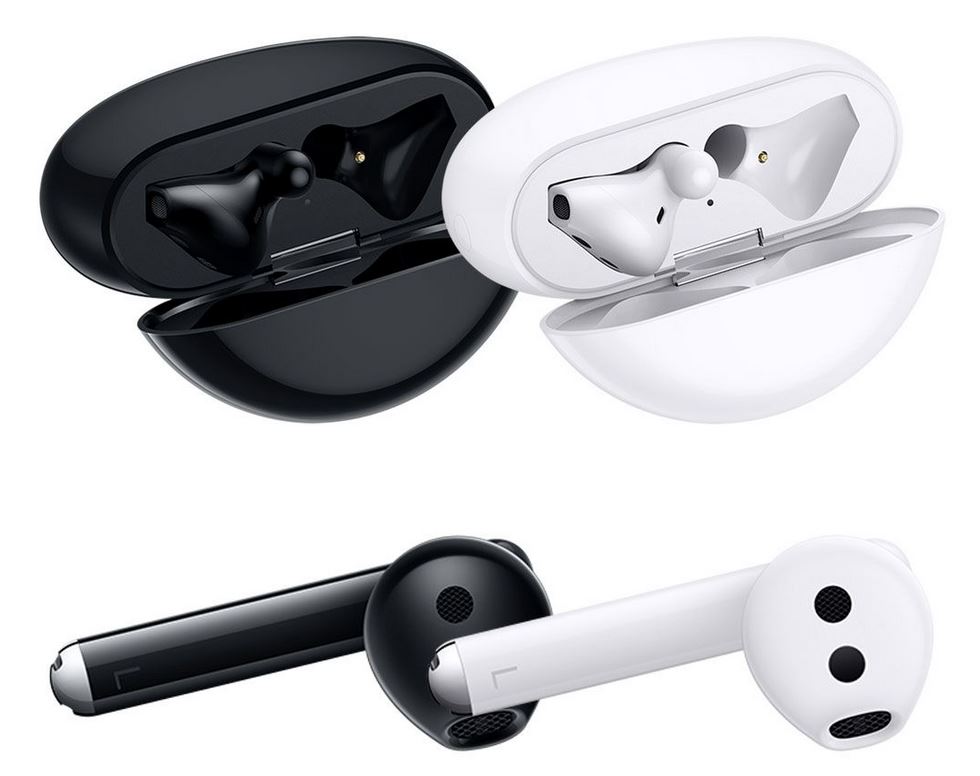 Each earbud offers 4 hours of playback (less with noise cancellation enabled) with 16 hours of additional usage while stored in the charger and best of all, this latest incarnation features the super-fast USB Type-C connection on the case and more importantly, wireless charging. When you put the earbuds into the case, they almost fall into their prospective slots like magic thanks to the magnets in the case.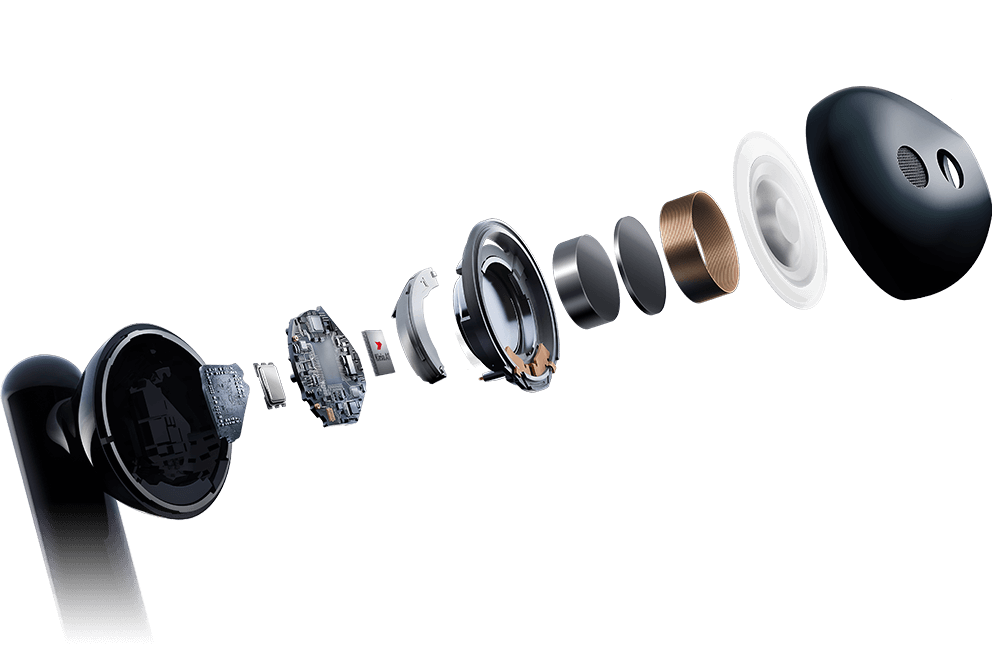 In terms of comfort, these earbuds are very lightweight and quite comfortable. According to Huawei, they use a Dolphin Bionic Design which helps in keeping these nice and snug in your ear canal. As a result, these means that FreeBuds 3 can be used for sports. I've ran with these at the gym and done various workouts and had no issues whatsoever and they have an IPX4 rating for water and dust resistance.
The sound quality of the Huawei FreeBuds 3 were very good, with impressive levels and bass. Given the size of these earbuds, you'll be pushing to find one that has louder bass but all in all, I had no issues whatsoever. If you do enable noise cancellation, it does make the audio sound a little more muted but more importantly, it blocks out quite a bit of background audio. In terms of taking calls, the FreeBuds 3 is a huge improvement over its predecessor as not only did my callers hear me well but I could also hear them well.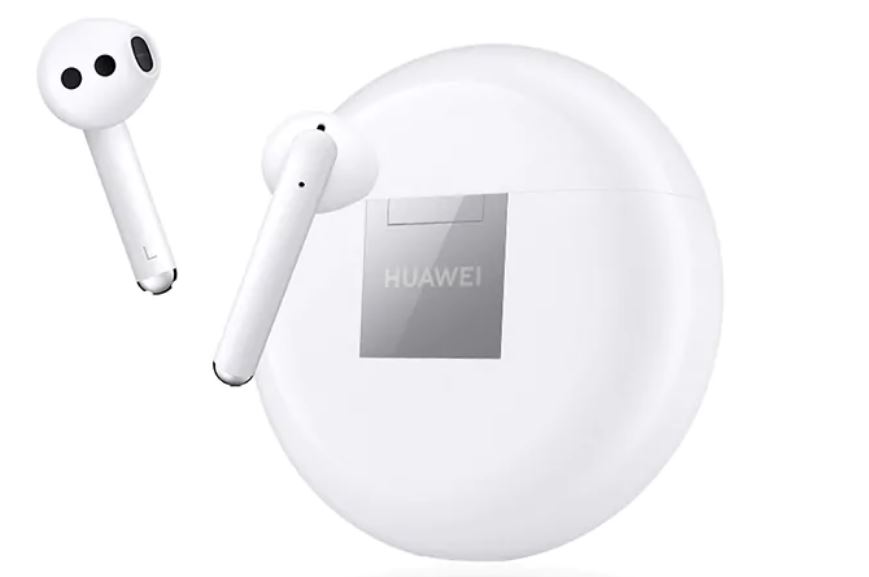 Final Thoughts?
In the end, I found the Huawei FreeBuds 3 a huge upgrade over its predecessors that boasts excellent audio, great noise cancellation and no pairing issues at all. They are very comfortable and with the case and wireless charging, it makes powering these earbuds a very easy process.