Films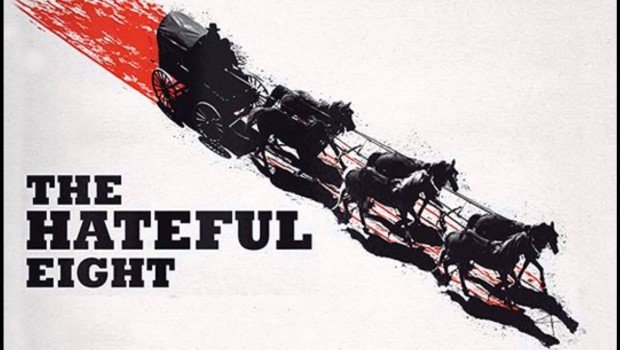 Published on October 13th, 2015 | by Damien Straker
THE HATEFUL EIGHT: Quentin Tarantino Australian tour – Roadshow Media Release
Roadshow Films is pleased to announce that Academy Award®-winning writer/director Quentin Tarantino will visit Australia in January 2016 to promote his upcoming film THE HATEFUL EIGHT.
Tarantino will attend a premiere in Sydney and a fan event in Melbourne ahead of the film's theatrical release – a limited 70mm debut on January 14th, followed by wide release on January 21st.
More details will be announced in the coming months.