Collectibles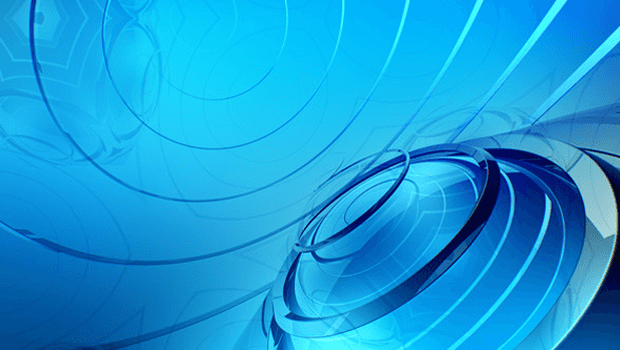 Published on July 4th, 2019 | by Admin
The Harry Potter Invisible Cloak is REAL!!!
APPEAR TO DISSAPEAR WITH NEW WIZARDING WORLD INSPIRED INVISIBILITY CLOAK FROM WOW! STUFF AND WARNER BROS. CONSUMER PRODUCTS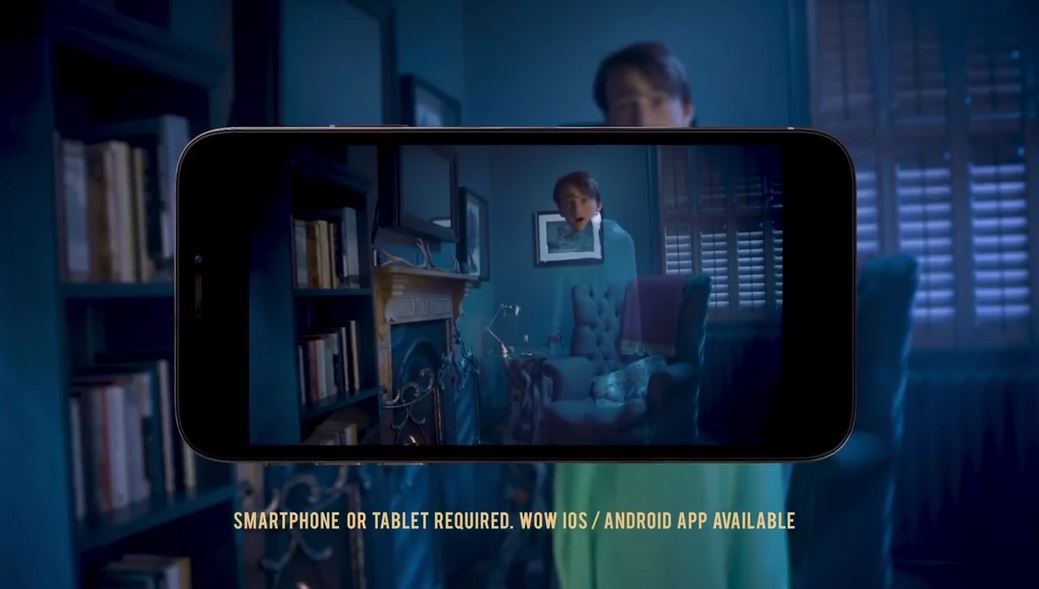 Appear to disappear with the all-new Harry Potter Invisibility Cloak created by Wow! Stuff in partnership with Warner Bros. Consumer products. The Wizarding World inspired Invisibility Cloak is set to take social media by storm this July by making its wearer look like they disappear by filming themselves through a smart device (not included).
The now iconic Invisibility Cloak made its first appearance in Harry Potter and the Philosopher's Stone. Now, Aussies and fans around the world can experience the magic by downloading the free Wow! Stuff app, selecting Invisibility Cloak and entering a unique authentication code to turn invisible and re-enact their favourite scenes from the Harry Potter films.
The Invisibility Cloak has recently been awarded Innovative Toy of the Year at Sweden's prestigious Toy Awards. The new Invisibility Cloak features authentic patterning, as seen in the films, and a green silk style interior so fans can view, photograph or film themselves disappearing while wearing the cloak before saving it to their camera roll.
Available from 1 July at selected retailers across Australia, the Invisibility Cloak is suitable for ages 8+.
The Standard Version, that retails for approximately $125.00, includes detailed patterning and a foldaway stand to steady your smart device (not included) while in use. The Deluxe Version, that retails for approximately $250.00, features authentic patterning with serpent intertwined borders and includes a deluxe table-top tripod to hold a smart device (not included). The Wow! Stuff App works with devices running iOS 11 and above for iPhone & iPad, and Android 5.0 and above for Android devices.