Games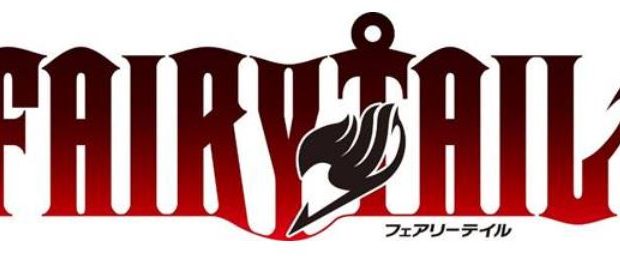 Published on March 24th, 2020 | by Adrian Gunning
THE GUILD'S STRONGEST MAN JOINS THE FRAY IN KOEI TECMO'S FAIRY TAIL
KOEI TECMO Europe and developer GUST Studios announced two huge additions to their upcoming magical JRPG, FAIRY TAIL, boosting the roster to 16 playable characters with the inclusion of Gildarts — "the strongest man in the FAIRY TAIL guild"— while also revealing the first details on the game's Eclipse story arc. FAIRY TAIL is set to be released across Australia on the 25th June 2020 for the Nintendo Switch™, PlayStation®4 computer entertainment system and Windows PC via Steam®.
One of the most powerful additions to the FAIRY TAIL roster to date, Gildarts is an S-Class Mage who uses "Crush" magic to reduce anything he touches to rubble. Gildarts joins the fight in support of Natsu and other party members, using his overwhelming strength to help swing the odds in the guild's favor. Throughout the adventure, fans will be able to put together their own dream team of FAIRY TAIL members and their rivals, including everyone from Gildarts to Erza, Gray, and Gajeel. The more characters continue to fight together in the same party, their bonds will gradually strengthen, and as their friendship level increases, special conversations called "Bond Dialogue" will play out, including original dialogue written specifically for the FAIRY TAIL game.
In addition, the first details of the game's new Eclipse arc have also been revealed. This popular storyline revolves around "Project Eclipse," an experiment that opens up a gate to the past, unleashing Dragons that lived over 400 years ago into the present timeline. Can Lucy and friends survive a fight against the great dragon Zirconis?
FAIRY TAIL is currently in development for the Nintendo Switch™, PlayStation®4 computer entertainment system, and Windows PC via Steam®, and available to pre-order now.
Purchasing any version of the game, physically or digitally, within a limited time from launch will also unlock the Early Purchase Bonus special 'Miss Fairy Tail' costume for Erza.
To stay up-to-date with the latest information on FAIRY TAIL, please visit the official site at https://www.fairytailgame.com/, Like us on www.facebook.com/koeitecmogames, and Follow us on Twitter @koeitecmoeurope.