Comics
Published on April 27th, 2021 | by Tim Chuma
THE GOOD ASIAN #1 (2021) Review
Summary: One for fans of noir detective type stories and the old character Charlie Chan but actually written by an author of Asian hertiage this time so it is better.
Inspired by real life Hawaiian police officer Chang Apana and the Asian detective Charlie Chan who was big in the 1930s and 40s this six-issue series tells the story of a Chinese American detective hired to track down his estranged father's missing lover in 1930's San Francisco.
I did not know that the USA had a ban on all Chinese immigrants since 1882 which predated Australia's White Australia Policy by 19 years and must have been one the laws the new government of Australia had looked at. From my own research in this area there was also reporting of Chinese organised crime dating back to at least the 1950s I have seen even though the population was very small.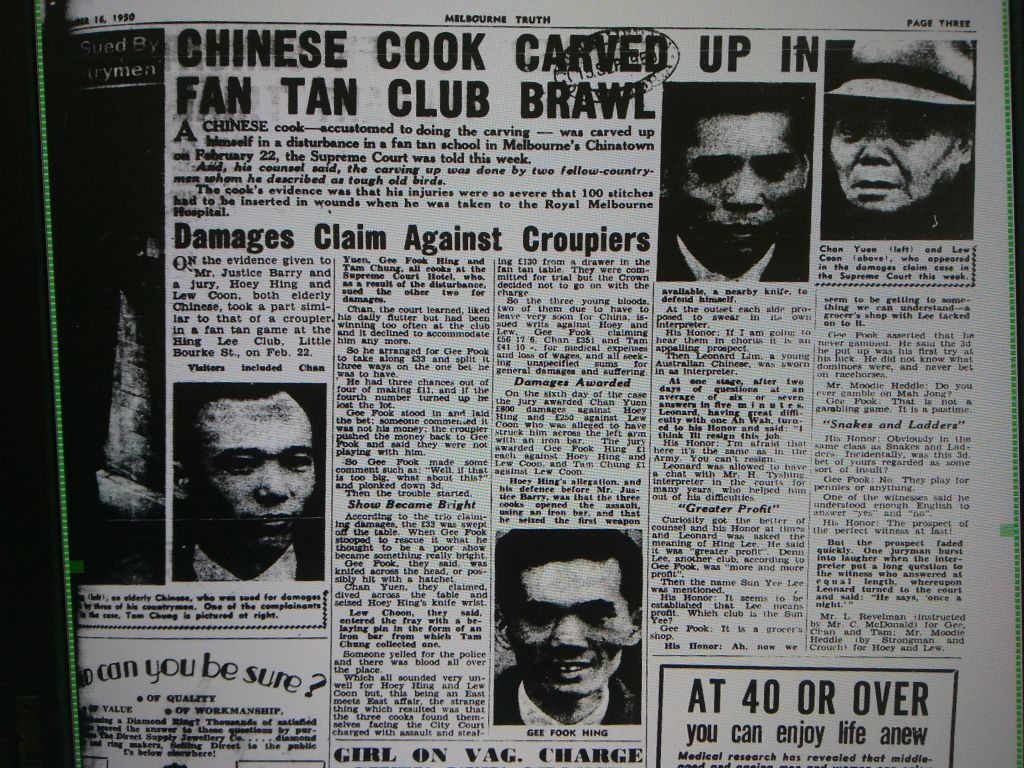 The story is told well in the classic noir style and has interesting characters. Irish nationals were also discriminated against during this time period and it was interesting that an Irish police officer was assigned to work the Chinatown beat as the people who were discriminated against before always treat the people who come after them the same way.
If you go into the archive the stories about the "gangs" change for every wave of migration but are the same story. This story does go into how the main character had to go through hundreds of questions to prove he was not Chinese trying to sneak into the country.
An interesting start to the series and I would recommend it if you like mystery stories and noir themes.
Comic details:
Writer: Pornsak Pichetshote
Artist: Alexandre Tefenkgi
Cover Artists: Dave Johnson, Sana Takeda
Publisher: Image Comics
Published: May 5, 2021