Games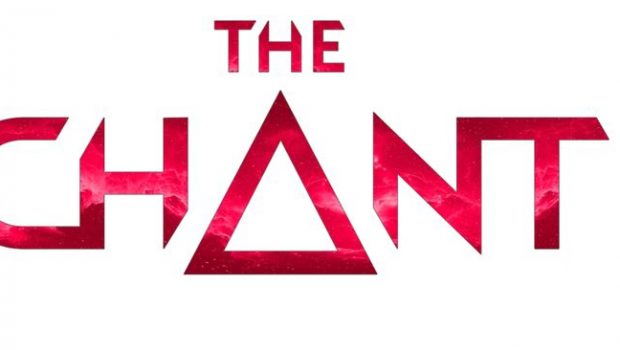 Published on September 6th, 2023 | by Adrian Gunning
THE GLOOM BELOW: A FREE DLC FOR OWNERS OF THE BASE GAME COMING 12 SEPTEMBER THIS YEAR
Owners of The Chant – the single-player, third person horror action-adventure game set on a remote spiritual island retreat – are in for a treat with the release of a new and free DLC next week.
Watch The New Trailer Now: https://youtu.be/iVyHbv3LTLM
The Gloom Below takes players on the next step of the adventure, after they escape the horrors of Glory Island, into the depths of a surreal and twisted merging of The Gloom and the physical world.
Working alongside the cursed Anton Family and following the stories of trapped cultists, players need to fight their way through unpredictable encounters and gather the ingredients required to destroy the heart of The Gloom.
The new content will add additional lore, upgraded abilities, new weapons and some new enemies too, as well as having significant focus on the combat and action elements of the game, giving users many more hours of horrific pleasure; each death leads players closer to their escape so finding the right build will be essential.
The DLC is free to anyone who owns the base game and will be available on PlayStation 5, Xbox Series X|S and PC (Steam). However, it will need to be redeemed manually rather than an auto-update.  Full instructions will be available on the relevant store pages.
What Is The Chant:
Set at a spiritual retreat on a remote island, The Chant has you trying to survive against a host of prismatic terrors that are unleashed after a group chant ritual goes horribly wrong, opening a portal to a nightmare dimension called The Gloom.
This dimension feeds off negative energy and starts driving you and the others mad, preying on your own anxieties and fears, and manifesting as interdimensional creatures: ultimately taking you on a journey of psychedelic horror the likes of which you have never experienced before.
But all is not lost; only by unravelling the mysteries of a 1970s new age cult while strengthening your mind, body, and spirit, can you reverse the chant and avoid being trapped in the gloom forever.