News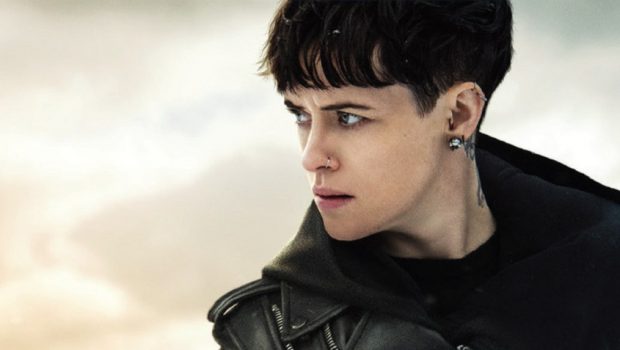 Published on February 18th, 2019 | by Admin
The Girl in the Spider's Web – Self driving cars are transforming the world of movie stunts
To celebrate the home release of THE GIRL IN THE SPIDER'S WEB, Director/Co-writer Fede Alvarez and Producer Elizabeth Cantillon outline that while usually in Hollywood, car crash stunts are done by a stunt driver who drives as fast as they can, with the new technology of self-driving cars, they were able to have a car going at incredible speeds of up to 90mph.
About The Girl in the Spider's Web
A new Dragon Tattoo story comes to the screen starring Golden Globe winner Claire Foy ("The Crown") as Lisbeth Salander, the fierce, outcast vigilante defender from the acclaimed Millennium book series created by Stieg Larsson, in The Girl in the Spider's Web. A first-time adaptation of the recent global bestseller, the film is directed by Fede Alvarez, the director of 2016's breakout thriller Don't Breathe.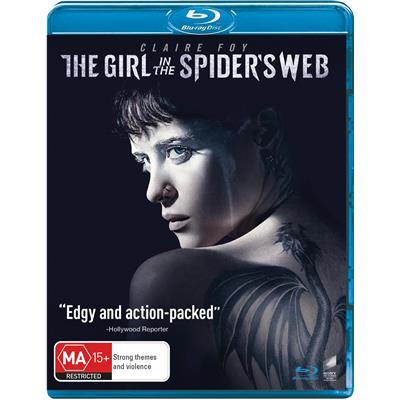 The Girl in the Spider's Web is yours to own from next Wednesday, 20 February