Books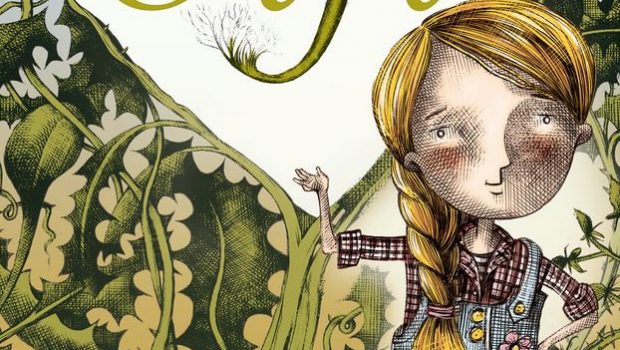 Published on October 3rd, 2019 | by James Wright
The Gift Book Review
Summary: The Gift is a beautiful book about loss, memory, love and moving forward
Author Michael Speechley (The All New Must Have Orange 430) delivers his second book, THE GIFT which is a heart-warming tale about a girl called Rosie who lives across the road from an abandoned house. However Rosie who is a kind-hearted and inquisitive soul knows that someone lives there which inspires her to give them a mysterious gift that would have made her mum very proud as this book celebrates the joy of giving.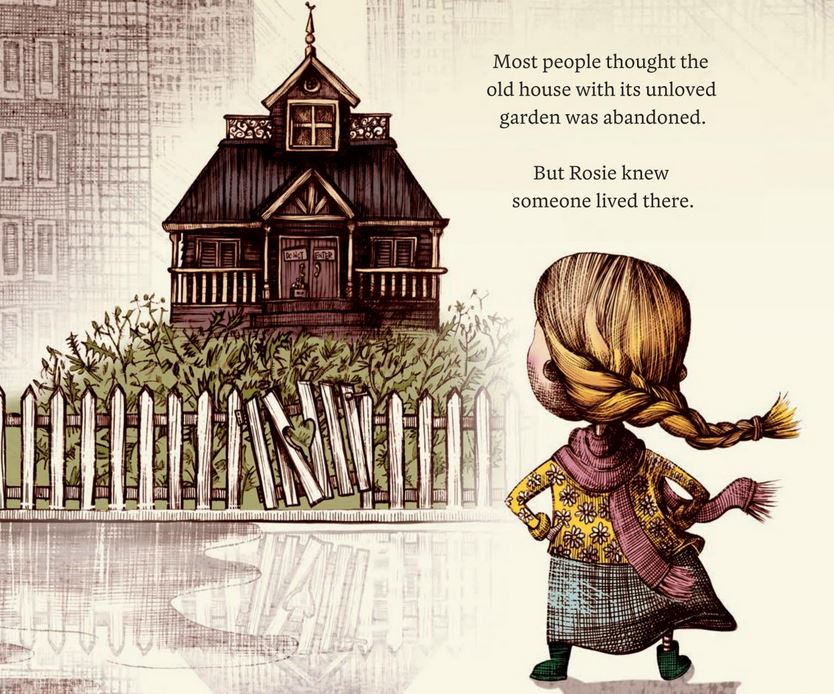 Like the author's previous book, THE GIFT is very well written and his rich text helps bring the story of Rosie to life that when added to the colourful illustrations, it creates an almost magical from start to finish. It's also a very heartfelt tale because of Rosie's own personal loss and also a celebration of this memory. While a little sad at times, The Gift ends with a very joyous conclusion and also helps inspire the imagination of the reader.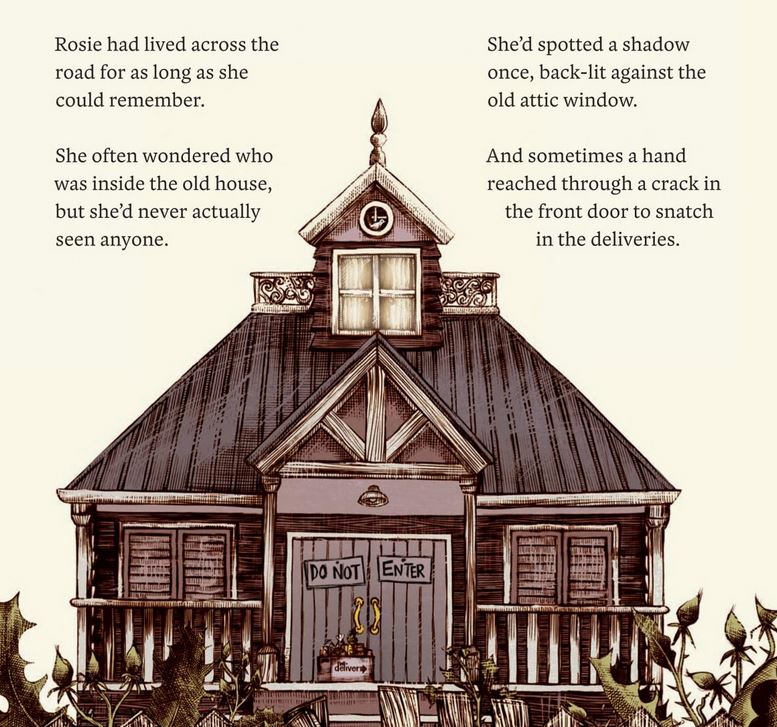 Final Thoughts?
In conclusion, Michael Speechley creates a very special and endearing tale about kindness and the gift of giving from a child's perspective that is not only well-written but beautifully illustrated and will definitely resonate with readers of all ages.