Blu-ray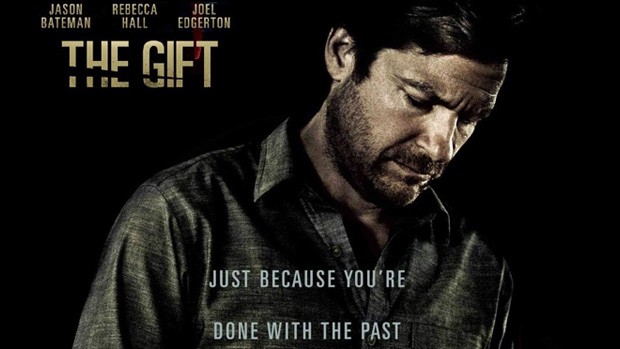 Published on January 3rd, 2016 | by Tony Smith
The Gift Blu-ray Review
Summary: The Gift is an enjoyable yet ultimately forgettable thriller
The Gift is directed by Australian Joel Edgerton and is a thriller that revolves around married couple Simon (Jason Bateman) and Robyn (Rebecca Hall) who are moving back to Simon's old neighbourhood in California. Unfortunately their life is about to be turned upside down when Jason meets an old high school friend called Gordo (Joel Edgerton).
For some strange reason that we're yet to learn, he soon becomes infatuated by the couple and as a result starts to become integrated into their lives and what seems like an innocent and lonely man actually has a dark past with Simon that he is hiding from his wife. Needless to say, things are not what they appear.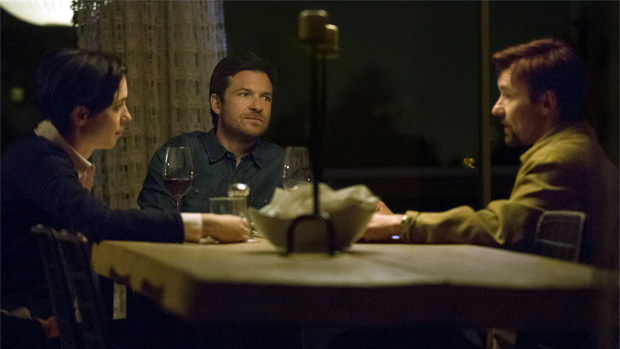 So while the couple are showered by gifts by Gordo, Rebecca soon realises that something is wrong as the film slowly drops the clues and forgotten secrets are one again brought into the light. All three actors perform remarkably well particularly Bateman who plays this "innocent" husband that is hiding his past.
As for Hall, she plays Simon's wife well who is caught between a rock and a hard place well as Gordo becomes part of their "family. Then you have Edgerton as Gordo who definitely borders on the creepy side as the story really draws the viewer into this enjoyable thriller with some well timed and unexpected twists. As a director, Edgerton shines and makes full use of his actors and the limited budget of the film.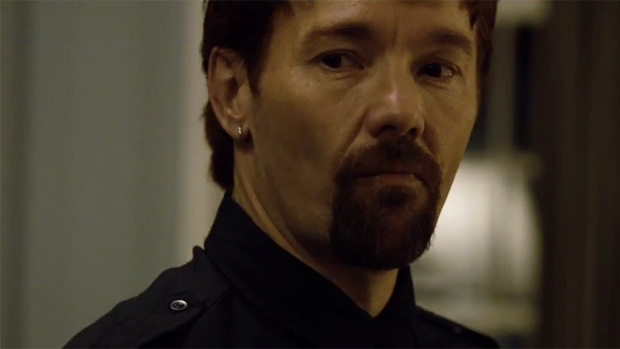 It's also good to see Bateman play the polar opposite to his more comedic roles which will have you gripping your seat as the story unfolds about a past event that the lead character tried to hide. You're probably thinking why go back to his hometown in California? Good question but then again there would be no movie! All in all The Gift is a well-made movie and Edgerton should be commended on his full-length feature directorial debut.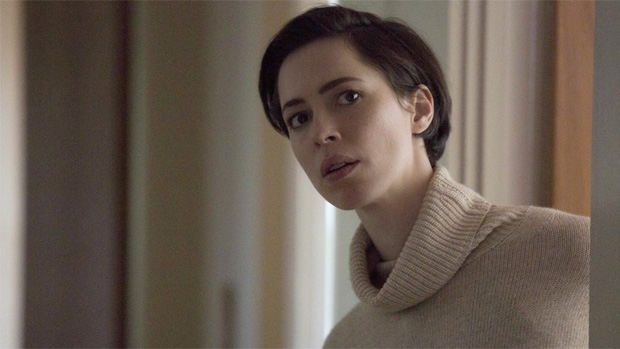 Well presented on Blu-ray with good video and audio, The Gift also contains a handful of extra that includes an alternate ending, two small featurettes about the themes of the film and also commentary by director and actor Joel Edgerton which is a little static.
Final Thoughts?
If you're looking for an enjoyable thriller with plenty of twists and great character development, then check out The Gift on Blu-ray!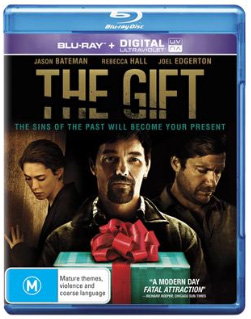 Blu-ray Details
Director – Joel Edgerton
Actors – Jason Bateman, Rebecca Hall, Joel Edgerton, Allison Tolman
Film Genre – Thriller
Label – Roadshow
Audio – English (DTS-HD 5.1)
Region Coding – B (Blu-Ray)
TV Standard – PAL
Rating – M
Year of Release – 2015
Primary Format – Movies/TV – Blu-Ray