Events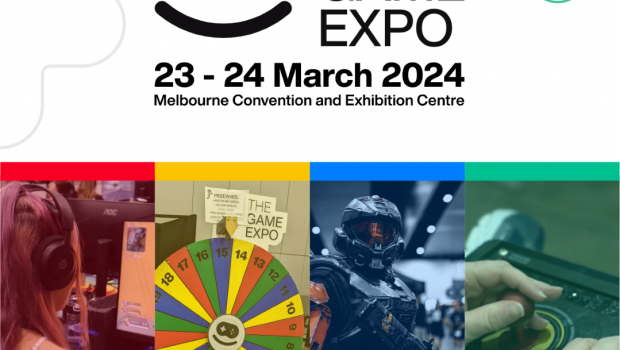 Published on October 30th, 2023 | by Adrian Gunning
THE GAME EXPO RETURNS MARCH 23-24, 2024
Gather your friends and enjoy an activity filled show full of fun things to do, dedicated to gaming culture: with community, competition and creativity.  The Game Expo returns to Melbourne Convention and Exhibition Centre, on March 23-24, 2024.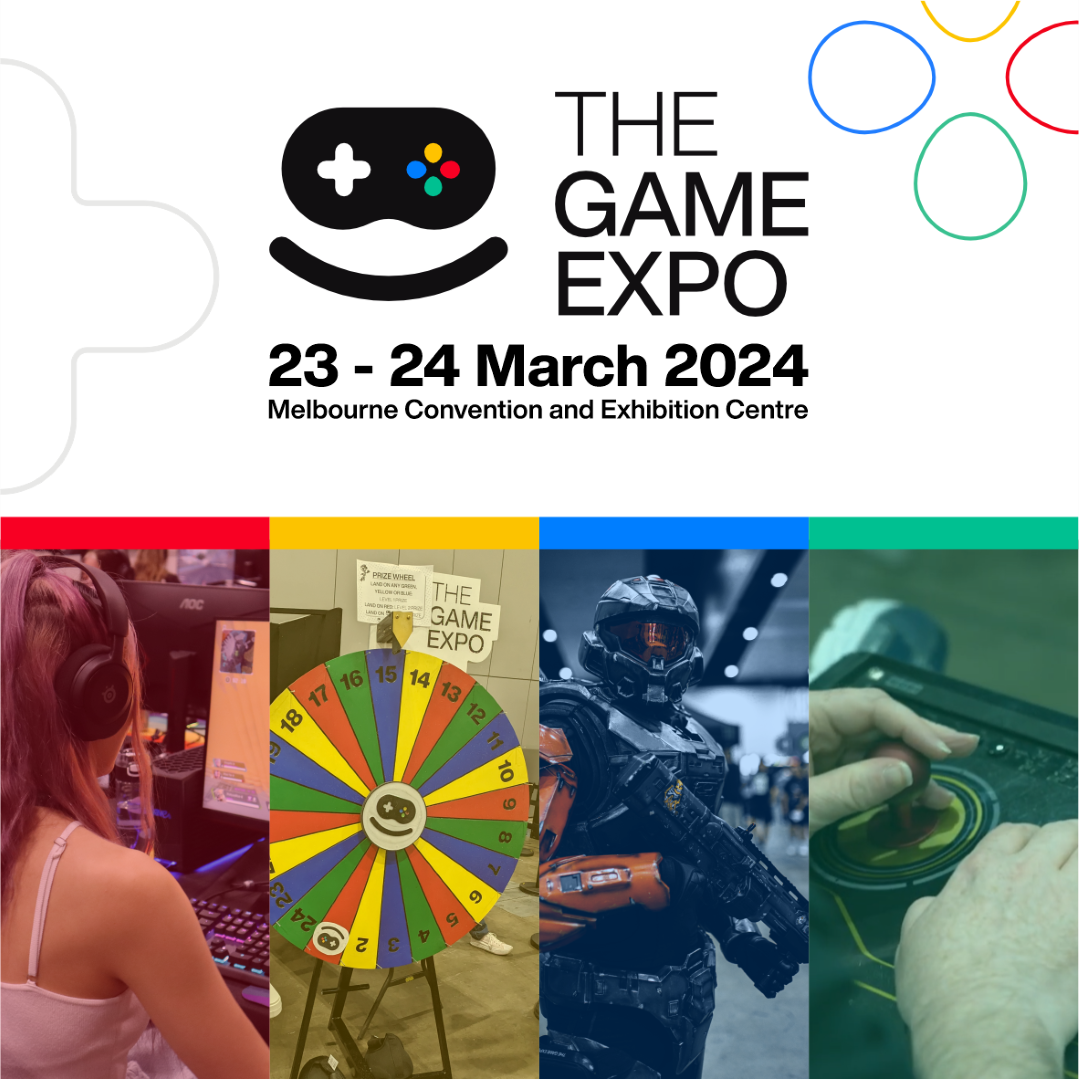 Tickets are now on sale at www.thegameexpo.com
The TGX team knew there was a need for a gaming event that did some things differently. By crafting an event built around community, with comfortable spaces for unique segments of gaming, TGX has immediately become a well loved event. TGX is proud to have built an amazing community from the successful 2023 debut event with 7,000 attendees of all ages from families to hardcore competitors. Read more about the 2023 event highlights here
Gamers are hungry for activity early in the year, and TGX is all about getting involved in playing games while getting together with like minded people to have fun! An all inclusive event built from existing communities, TGX is supporting your favourite gaming scenes. So everyone is keen to welcome new players and provide a special place for your gaming tribe.
RETURNING ACTIVITIES include
Creator Showdown: Your favourite creators battle in a friendly competition in a LIVE 60 player PC LAN environment. Apex Legends returns with more to be announced.
Cosplay Cup and Parade:  Parade for everyone to join and elite $5,000 Cosplay Cup.
Artist Alley was a standout feature and the unique creative works of TGX Artists return.
Tabletop Gaming: Join in tabletop and card game tournaments, Learn to Play new games, borrow a game to try out yourself in our extensive Board Game Library
Freeplay Video Gaming: Play new and old favourites on PC, PlayStation, Xbox & Switch.
Special Zones including Just Dance Showcase, VR, Sim Racing and Retro Gaming
Expanded Exhibitors and Indie Games: Already x3 more Indie games showing
Esports tournaments of all genres including fighting games, FPS, MOBA, Racing
Show wide Activity and Prizes: Explore the show with our hugely popular Stamp Rally and spin the Prize Wheel. And much more to be announced
So let us and our show mascot, Bitbot, welcome you to TGX 2024!
Stay tuned for more announcements as we get closer to the show.
SEE YOU AT THE GAME EXPO!
DATES Sat 23rd & Sun 24th March 2024
LOCATION Melbourne Convention & Exhibition Centre
Tickets: thegameexpo.com