Games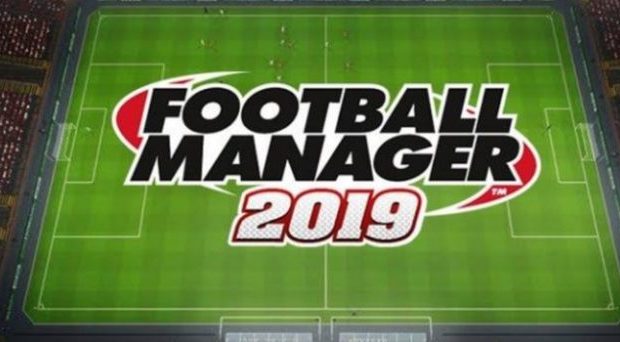 Published on November 5th, 2018 | by Admin
THE FUTURE STARTS NOW
Sydney, Australia – 5th November 2018 – Sports Interactive™ and SEGA® Europe Ltd. are delighted to announce that Football Manager 2019 is out now on PC and Mac.
Check out the launch trailer here.
The full release of FM19 brings a host of improvements from the pre-release Beta, including a new match engine and updated player information. Furthermore, access to the Steam Workshop and both the pre-game and in-game editors are all now available. Fans who have already started their managerial career on the pre-release Beta can carry their save over to the full game.
With major revamps to training and tactics alongside a debut for the Bundesliga license and a brand-new look, FM19 is shaping up to be the greatest release in the multi-million selling series' history.
The reviews for FM19 have been very positive overall. This positivity has been echoed in user feedback to the FM19 pre-release Beta, which has been the best received to date. Many people within the FM community have praised the game's new look and features while Steam reviews are showing as 'Very Positive'.
For further information check out: https://fivestargames.com.au/product/football-manager-2019/