Hardware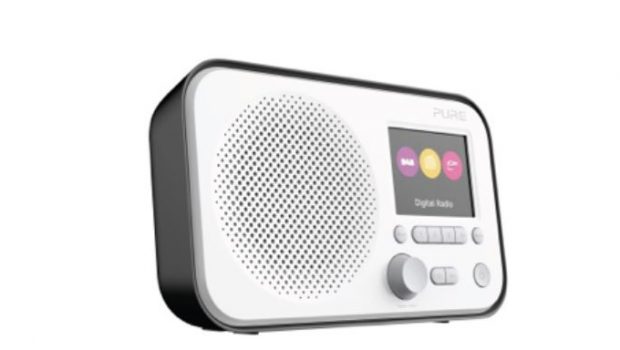 Published on January 11th, 2019 | by Admin
THE FUTURE OF DIGITAL RADIO ARRIVES IN AUSTRALIA
Audio company Pure redefines radio for modern-day listeners

8 November 2018, Melbourne, Australia – Award-winning British audio company, Pure is helping reshape radio
for modern-day listeners through innovative and sophisticated design, first class audio quality and intuitive
connectivity.
Latest figures from Commercial Radio Australia indicate more Australians are turning in to live and local
commercial radio than ever before with an average of 10.5 million people listening each week in metropolitan
areas1.
The introduction of digital has helped radio make its modern-day comeback and Commercial Radio Australia
reports that nearly double the number of people are listening via DAB+ than listened to radio via streaming.
This steady increase of listeners has signalled the need for leading manufacturer Pure to release its one-of-a-kind,
on trend designs to the Australian market, making intuitive, smart designed radios a feature in everyone's homes
and lifestyles.
Developed for radio lovers of music, sport and news through a selection of products for indoors, outdoors and
vehicles, Pure's striking collection of digital radios and music streaming devices are both versatile and smart.
Listeners in all Australia's major metropolitan cities can access even more stations compared with FM
transmissions and can also enjoy it through stereo sound with some models.
Stemming from its heritage of developing award-winning digital radio products, the entire Pure range is digital tick approved and come with three years warranty.
Pure products are currently available at selected Myer, Harvey Norman, Good Guy, Bing Lee and David Jones
stores nationally.
Elan E3, RRP $129.99
– Portable DAB+/FM radio
– Available in Blue, Grey and black
– 40 presets
– 6 hours battery life
Siesta Rise, RRP $199.99
– DAB+/FM alarm clock radio
– 20 presets
– Available in white
Evoke H3, RRP $249.99
– Compact DAB+/FM radio with Bluetooth
– Bluetooth Connective
– 30 hour battery life with chargePAK
– 40 presets
1 Commercial Radio Australia, 29 January 2018
Evoke H4, RRP $299.99
– Portable DAB+/FM radio with Bluetooth
– Bluetooth Connective
– 50 hour battery life with chargePAK
– 40 presets
Move R3, RRP $199.99
– Ultra compact DAB+/FM radio
– 15 hour battery life
– Available in white and black
– 20 presets
Move T4, RRP $249.99
– Personal DAB+/FM radio with Bluetooth
– Bluetooth Connective
– 22 hour battery life
– 20 presets
– Available in white and black