Films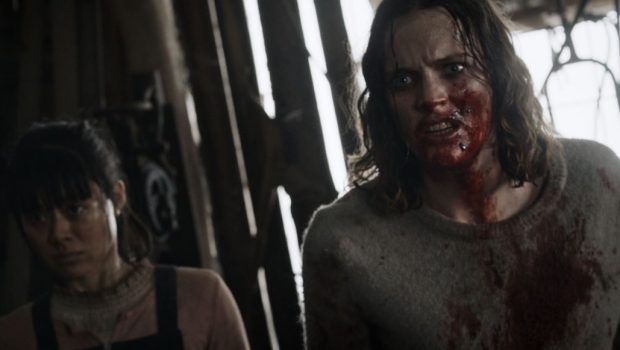 Published on October 15th, 2019 | by Damien Straker
The Furies – Trailers, Poster, and Synopsis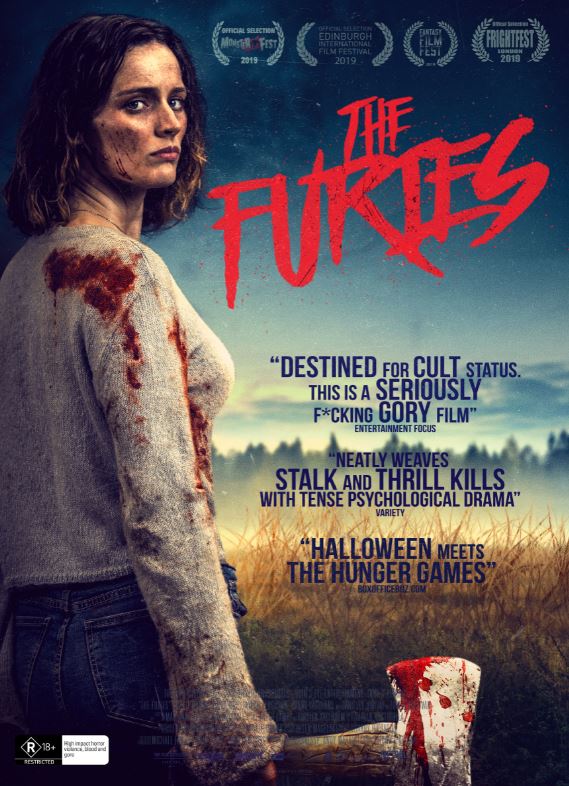 SYNOPSIS:
The Furies follows rebellious high school students Kayla (Airlie Dodds) and her best friend Maddie (Ebony Vagulans) who find themselves abducted by a sinister presence. Kayla wakes up in a box in the middle of a forest with no idea how she got there, and no idea of Maddie's whereabouts.
She soon realises she is not alone – men in terrifying masks are stalking six other young women in the woods. As the threat of more killers closes in, Kayla races to save as many girls as she can. But when the girls turn on each other, Kayla's killer instinct is unleashed and she does whatever it takes to survive and seek revenge on her abductors.
The film is receiving huge praise from genre fans and earlier this month beat 78 films from 14 countries to win the coveted Best Death prize at UK's number one horror festival, FrightFest.
It has also been selected to open this year's Monster Fest in Sydney on October 31.
In cinemas nationally on November 7.