Comps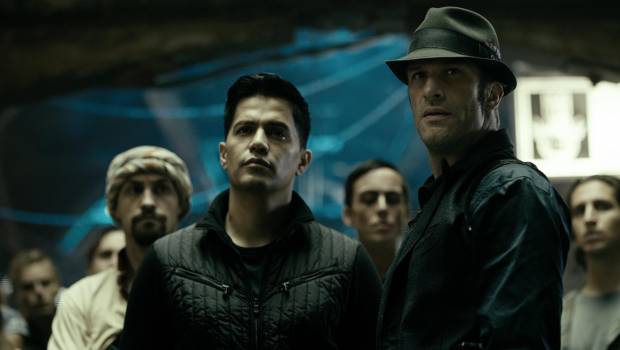 Published on January 24th, 2018 | by Admin
THE EXPANSE GIVEAWAY!
To celebrate the release of The Expanse, we're giving our readers the chance to win the series on Blu-ray plus the books Caliban's War and Leviathan Wakes which this story is based on!
The Expanse is a thriller set two hundred years in the future, after mankind has colonized the solar system. A hardened detective (Thomas Jane, I) and a rogue ship's captain (Steven Strait, Magic City) come together for what starts as the case of a missing young woman and evolves into a race across the solar system to expose the greatest conspiracy in human history.