Games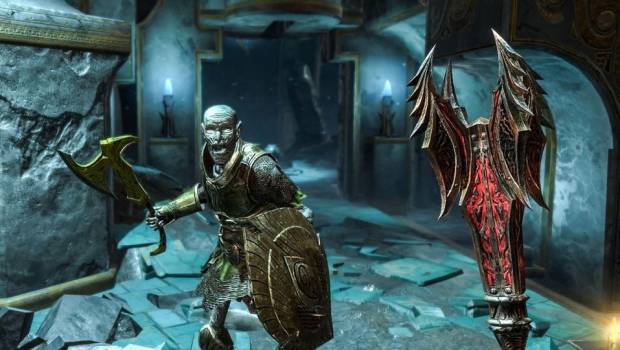 Published on February 14th, 2020 | by Adrian Gunning
The Elder Scrolls: Blades | Loadouts, Heart's Day Decorations and More are Live Now
Update 1.6 for The Elder Scrolls: Blades is here with several tweaks and improvements to the game. We've added some highly requested features (and some Heart's Day gifts) we think players will really enjoy.
Loadouts – Players can now save up to five customised sets of skills, spells and equipment to help tackle whatever challenges lie ahead on quests or in the Arena. Need to swap out your current gear for a sturdier set of armour or a fire-resistant helm? Players can change their loadouts anytime during PvE quests and between rounds in PVP. Loadouts unlock for players automatically at Town Level 4.
Heart's Day – Every 16th of Sun's Dawn, Tamriel shows their kinder sides for Heart's Day, a time of love and togetherness. Join us as we show some love for players with special limited-time Heart's Day cosmetics in the Store – plus a few free gifts. Players can log in between February 14 – 16 to receive the free "Amulet of Mara" necklace for their collection and pick up the "Heart" emote for free in the store from February 12 – 17.
Improvements to Quests and more – Update 1.6 features a list of improvements, optimisations, tweaks and more. Some of these improvements include revamped Skull Ratings on Quests, the option to skip boss cutscenes, color-coded item notifications to match the item's rarity, the ability to store Dungeon Chests to open later and much more.
Check out the patch notes for details on everything included in Update 1.6.